These deaths carry a message of loss of all hope, reports Robert Fisk. And Hamas – as deeply religious as it is deeply corrupted – reacted not with compassion but with great hostility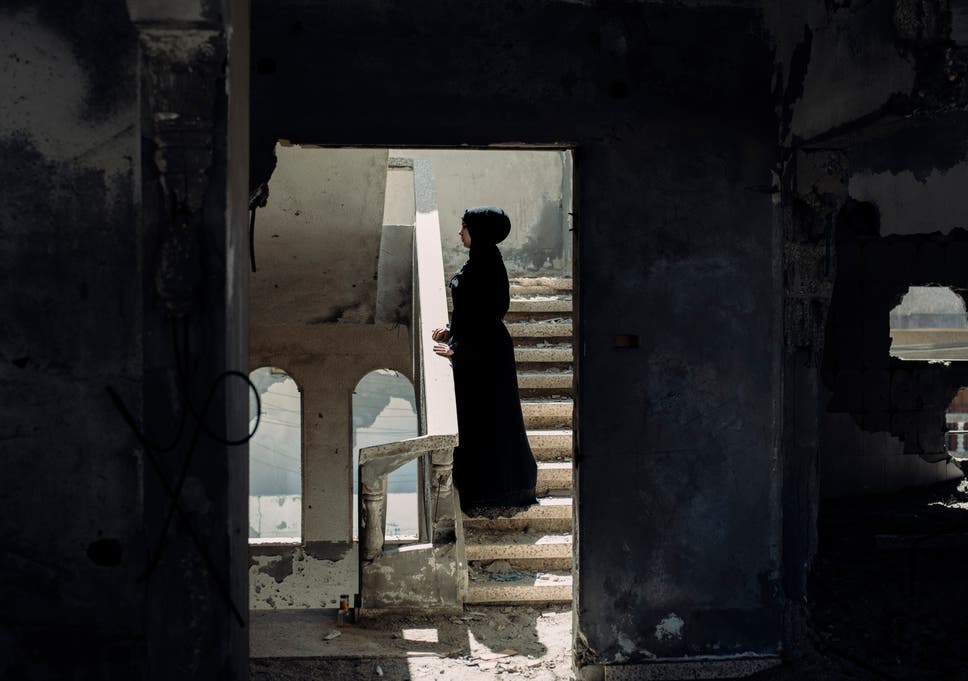 Time was in the Middle East when a man or woman who became a suicide bomber instantly achieved "martyrdom" in the eyes of their people. That's still the case if you look at the obituary photographs on the walls of city streets, especially refugee camps. Yet anyone who took their own life out of despair, or depression, was doomed.​
Hellfire awaited them, or so we were to believe. Islam forbids suicide in the Quran (4: 29): "And do not kill yourselves…" it says. Perhaps the outlook of Muslims towards those who die by suicide because they have lost their own sense of resilience – a quality much admired among Palestinians – is going to have to change.
There have been four deaths by suicide in one week in Gaza, and 12 since the beginning of the year. That's quite a shock in the world's largest concentration of refugees, where the will to live – and to die at one's own hand only for "liberation" – has ideological as well as religious status.