Source: BuzzFeed News
BY
A 45-year-old Phoenix attorney and community activist, who is Muslim, announced in April that she would run for the US Senate in 2018 as a Democrat against a popular Arizona Republican.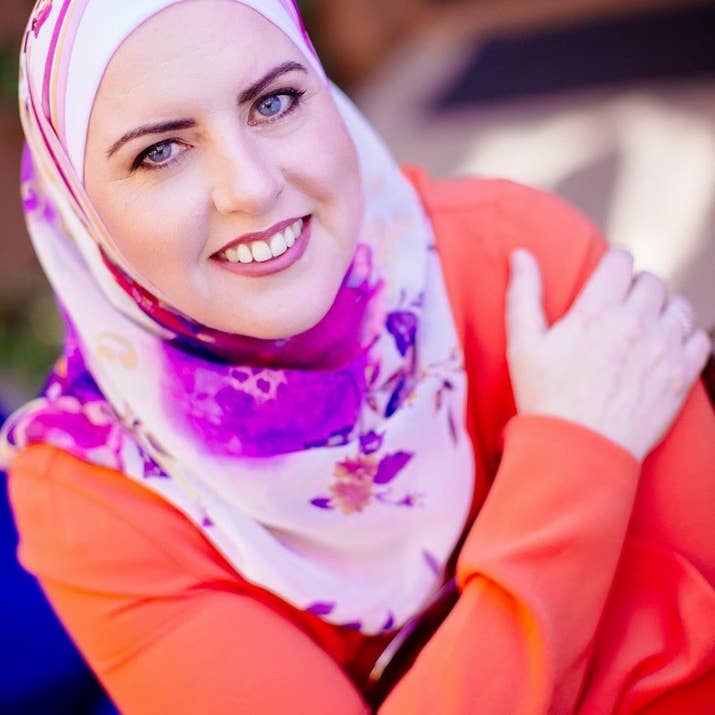 Deedra Abboud was the first Democrat to enter the race — a bold move considering that a Democrat hasn't won the seat since 1988. She is also running against incumbent Republican Senator Jeff Flake, who has held the position since 2013, and has more than 15 years of political experience in Arizona.
"This isn't about left and right. It's about today and a tomorrow that unites us, gets the work done," Abboud said in her announcement. "I'm ready to have the tough and candid conversations that we need in Arizona so that we can progress. I'm ready to hold our president and his administration accountable."
On Tuesday, an article was published in the Arizona Republic about how Abboud's Facebook posts have been filled with thousands of hateful comments, some of which have been threatening.