Source: BBC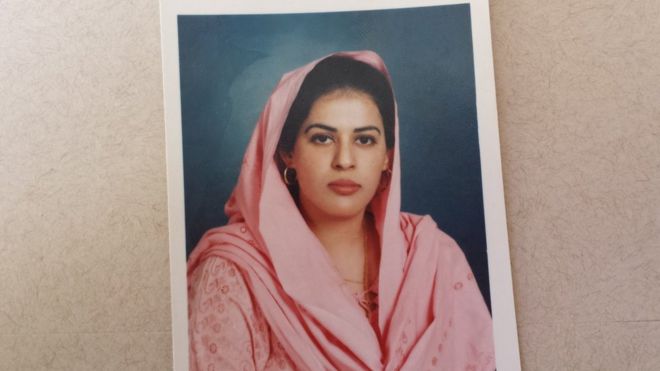 A Pakistani-born woman has won a 17-year legal battle over a university error that triggered damaging gossip that changed the course of her life, reports the BBC's Umer Nangiana in Lahore.
"The university crushed my dreams and it never apologised," said Wajiha Arooj. "No money could compensate for the damage their act did to my honour and reputation in society."
It began with a seemingly minor error, when Ms Arooj, now 38, was studying for a master's degree in English at the University of the Punjab in Lahore.
The university wrongly marked her absent for one of her examinations and she was told she had failed.
A university official, Ms Arooj said, then suggested to her father that he was unaware of his daughter's "activities" or her whereabouts on exam day.
In Pakistan's conservative society, it was a precarious situation for a young woman to find herself in. Daughters are generally protected, dating is viewed dimly and certainly not without a chaperone. If Ms Arooj had been out somewhere alone, the speculation went, perhaps a man was involved?