I am a 15-year-old British Muslim girl around the same age of Shamima Begum when she joined Isis. Whilst I could never contemplate doing what she did, I can understand how people can be easily influenced and groomed these days through technology and organisations such as Isis – who have nothing to do with Islam.
Grooming is grooming whether it is far-right organisations or other extremist organisations.
I do not agree with what Begum did and could never do that myself, especially as I believe Islam is a religion of peace which promotes tolerance and respect for all. As a British Muslim I am lucky that I can practice my religion freely in the UK, and I believe there is no contradiction between British and Muslim values.
However, youngsters face a lot of challenges these days and if they do not feel wanted or a sense of belonging they can easily be misled. Being confident in who you are, your beliefs and having good role models helps. If this support structure is not there then you can easily go down the wrong trac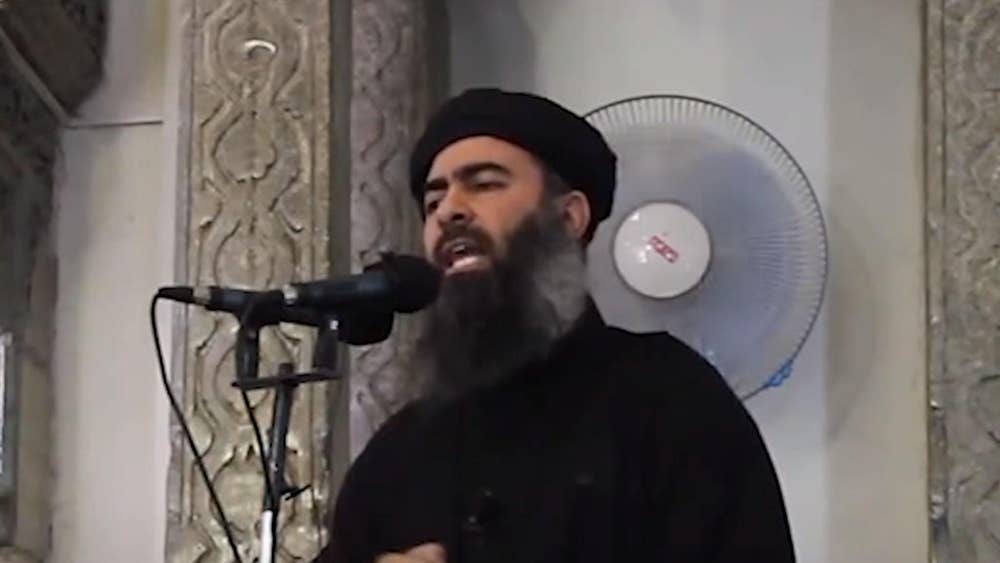 Should Begum be allowed to return to the UK? This stirs up different emotions and responses from people. As a young teenager of a similar age, I think our response has to be a considered and measured one.
Of course what she did was wrong, but if she was groomed or radicalised, then is she at fault? On the other hand we need to make sure she does not pose a risk to the security of our country. Whatever the wrongs or rights, her child is innocent.
This issue, while it may seem to some as straightforward, is a complex one. I think we should show some compassion for the sake of her child.
I think we should take the moral high ground and not act in the same way as these extremists. This may even have a positive effect and bode well for the future.
As for Begum, it is only right that if she returns, she is investigated and if any crime has been committed she should be charged and sentenced accordingly. Given what she has done, she should be monitored carefully and have strict restrictions so that she can not cause harm to our country or any individual.
Fateha Aftab
Address supplied
Why doesn't anyone care about the grooming?
I recall clearly the reports of three schoolgirls from Bethnal Green Academygoing off to Syria to "marry" (be sexually abused by) men they'd met online.
Now we hear that at least one of them is still alive, albeit in a refugee camp.
Politicians waited a couple of days to take the temperature of public opinion and listen to Twitter twaddle and the gutter press and now are taking a stance. We no longer, of course, expect something we used to call leadership.
As a mother of three daughters (now a granny) I can only say I am aghast at the idea that a teenager, who was groomed and sexually and mentally exploited at an age when most girls are screaming at their parents because they aren't allowed to stay out past 11pm, should be further abused by her own government.
Get her home now, take responsibility for this home-grown problem and start doing something useful like finding out HOW and WHY this happened.
Amanda Baker
Edinburgh
Bangladesh shouldn't have to take Begum
If someone called Jane Smith, born in the UK to two British parents, were to join a terrorist organisation as a non-combatant, would it be acceptable for the government to take away her British nationality on the grounds that one of her parents/grandparents was born in Italy, making her eligible for Italian nationality?
And what would Italy have to say about being sent a British subject who the British government considered to be a criminal, despite them never having been there before?
I think we know the answer, so why should Bangladesh act any differently? What is the Conservative government trying to achieve? Could it be to appeal to the hard right?
John Simpson
Ross on Wye