Jonathan Whittall of Medecins Sans Frontieres scathingly attacked what he called 'stethoscopes for hire', those who operated 'as contractors driven by profit rather than the principles that guide humanitarian action in conflict'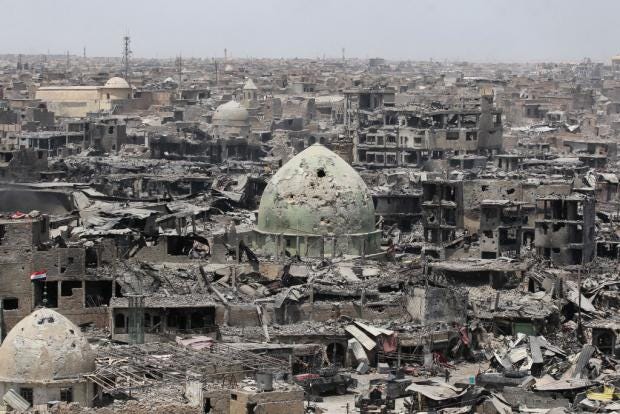 Foreign doctors in war zones have to talk to the bad guys. Always. NGOs need protection, they have to negotiate checkpoints, they sometimes have to bribe gunmen with food – think Darfour. Sometimes – remember Afghanistan and the ICRC – they are murdered. But the sieges of cities and towns in the Middle East these past two years have produced a new and more profoundly disturbing challenge: medical aid groups who embed themselves in armies and militias and thus align themselves with one side in the conflict.
Jonathan Whittall of Medecins Sans Frontieres (MSF) first raised the alarm during and after the siege of Mosul when doctors and medical personnel sometimes allowed local security forces to check the identity of patients entering their hospitals or aid centres. "Sometimes they gave the names of patients to the local secret services," Whittall told The Independent. "Horrific compromises were made to work hand-in-hand with the international military coalition. The wounded were often not treated as patients but as suspects. This fundamentally compromises the trust patients have in medics. And this makes our work less effective".
MORE   http://www.independent.co.uk/voices/iraq-mosul-doctors-medicins-sans-frontieres-usa-army-humanitarian-a8160306.html