Source: The Guardian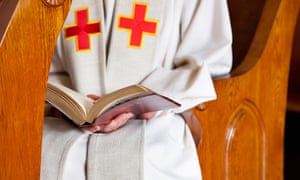 The Church of England should take a lead in tackling sexual harassment by acknowledging its prevalence within its ranks and by establishing an independent process for raising concerns, according to prominent women in the church.
A number of female clergy and lay members of the church have used the #MeToo hashtag on Twitter, indicating that they have experienced sexual harassment or assault, including Jo Bailey Wells, the bishop of Dorking.
Rachel Treweek, the bishop of Gloucester and the first female bishop to sit in the House of Lords, said the past few weeks had shown how widespread sexual harassment was in society.