Source: BBC News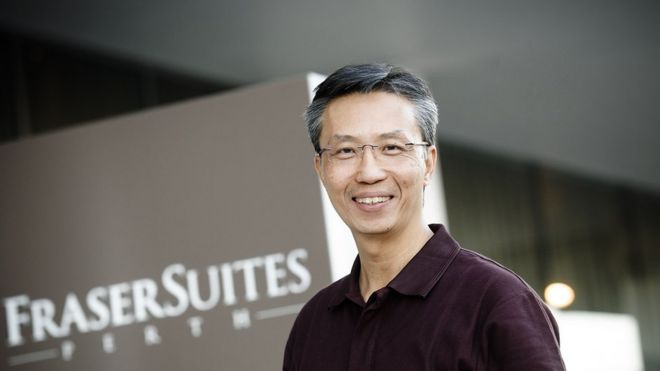 On the first day in his new job, Choe Peng Sum was given a fairly simple brief: "Just go make us a lot of money."
Fast forward about 20 years, and it's fair to say he has done just that.
The business he runs, Frasers Hospitality, is one of the world's biggest providers of high-end serviced apartments. Its 148 properties span about 80 capital cities, as well as financial hubs across Europe, Asia, the Middle East and Africa.
But it almost didn't get off the ground.