Source: The Guardian
BY Alan Evans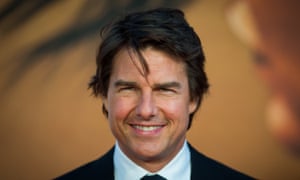 Tom Cruise has made a rare public comment about his belief in Scientology, saying it is "a beautiful religion".
At the London premiere of his new film Jack Reacher: Never Go Back, Lucrezia Millarini of ITV News asked Cruise about a new documentary on the religion by Louis Theroux, My Scientology Movie.
Cruise replied in general terms. "It's something that has helped me incredibly in my life," he said. "I've been a Scientologist for over 30 years. It's something that is, you know … without it, I wouldn't be where I am. So, it's a beautiful religion. I'm incredibly proud."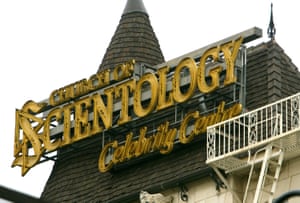 Cruise was introduced to Scientology by his ex-wife, Mimi Rogers, in 1986. He has generally been reticent when talking about his beliefs, especially after the negative public reaction to his notorious 2005 interview with Matt Lauer on NBC's Today show.
He defended his stance in a 2012 interview with Playboy, saying: "What's interesting is, if I don't talk about my religion, if I say I'm not discussing it or different humanitarian things I'm working on, they're like, 'He's avoiding it.'
"If I do talk about it, it becomes, 'Oh, he's proselytising.' Reviewing the whole thing and how things can be edited and misinterpreted, I decided … when I'm promoting a film, I'm not going to get caught up in anything else, and that includes all my personal things."