28 Dec 2021
19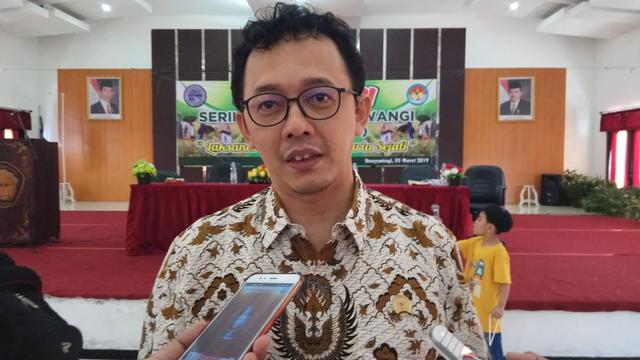 Liputan6.com, Jakarta Commissioner for Human Rights Commission Beka Ulung Hapsara said, the issue of intolerance, extremism with violence in general in Indonesia in a state improves.
He also released data from the Ministry of Religion that the index of religious harmony continues to rise. In 2021 the index will be 72.39 percent.
However, continued Beka, Komnas HAM saw that there was still a lot of homework that had to be handled properly.
"So in 2020 the index is 67.46 percent but in 2021 this index will rise to 72.39 percent, meaning that in general the condition of religious people in Indonesia is improving but indeed there are still homework that must be addressed immediately," he said in the Komnas HAM Year End Note. , Tuesday (12/28/2021).
For example, the PR referred to is still a religious minority in an area, it is difficult to establish a place of worship. In addition, Komnas HAM also highlighted the cases experienced by Ahmadiyah.
"Especially when we talk about the Ahmadiyya group, the victims are the most victims," ​​said Beka.2 of 2 pages
---
Worship Violations Still Happening
The problem of the prohibition of worship also still occurs. As in Lampung and Jambi, there are still those who are prohibited from carrying out Christmas services.
"I think this is still a joint PR. The first is related to the issue of intolerance and violent extremism," said Beka.
Reporter: Ahda Bayhaqi/Merdeka.com
source https://www.liputan6.com/news/read/4839539/komnas-ham-kondisi-intoleransi-di-indonesia-membaik-tapi-masih-ada-pr