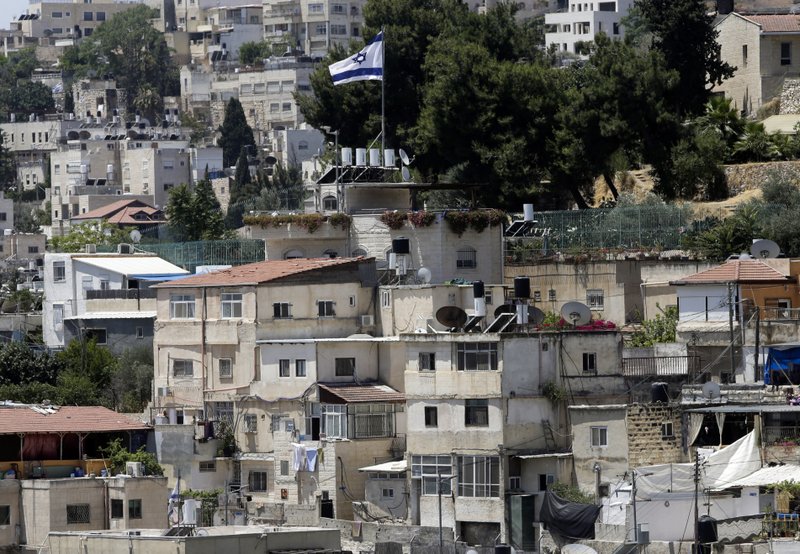 JERUSALEM (AP) — It's hard to say what exactly will change in the West Bank if Israel follows through on its plans to annex parts of the occupied territory, but east Jerusalem, which was annexed more than a half-century ago, may provide some answers.
Israeli leaders paint Jerusalem as a model of coexistence, the "unified, eternal" capital of the Jewish people, where minorities have equal rights. But Palestinian residents face widespread discrimination, most lack citizenship and many live in fear of being forced out.
Rights groups say that in some aspects, Palestinians in east Jerusalem have even fewer legal protections than those in the West Bank, where it's possible to appeal to international laws governing the treatment of civilians in occupied territory.
They point to Israel's Absentee Property Law of 1950, which allows the state to take control of any property whose owner lives in an "enemy state" and was used to confiscate the lands and homes of the hundreds of thousands of Palestinians who fled or were forced out during the war surrounding Israel's creation in 1948.