My ancestor James Ramsay wrote a book criticising the horrors of the slave trade in the 18th century. Contrary to claims by the inquiry's critics, racism was challenged even back then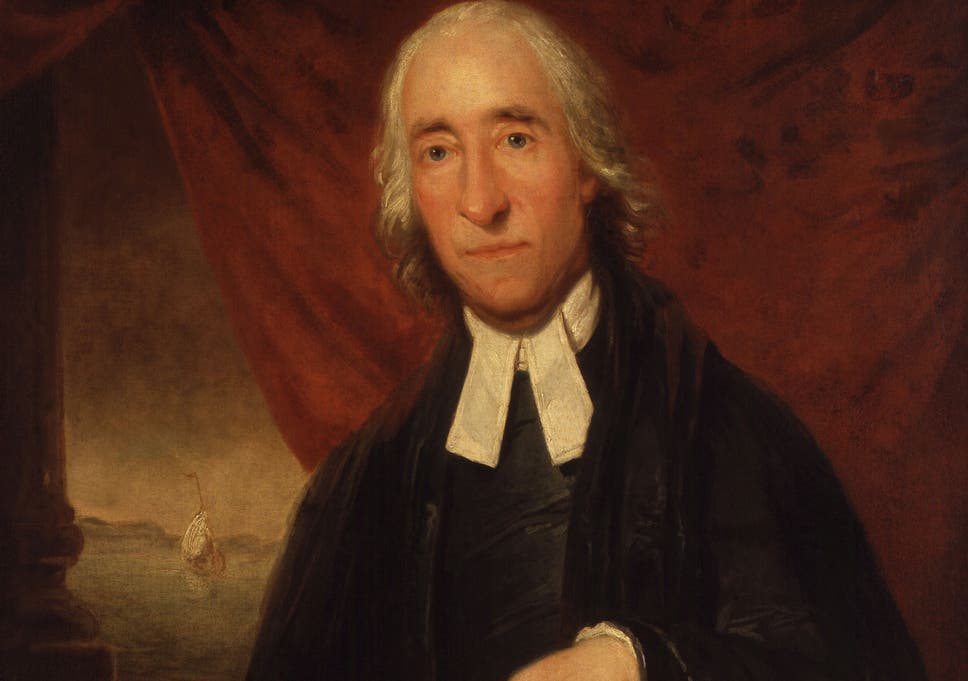 The outrage expressed by various establishment figures and institutions at the decision by Cambridge University to hold a two-year inquiry into its historic links to the slave trade demonstrates the continuing sensitivity and relevance of the topic.
Critics of the inquiry claim that such focus on slavery is simply bowing to a trend, the suggestion being that there is little to be regretted and to apologise for. The Times has a leader with the flippant title "Slave to Fashion", quoting with approval the conservative historian Elie Kedourie as saying that a common fault of the great powers is "imaginary guilt".
A clutch of letters in the same newspaper make similar claims about the inquiry, one writer wondering if the issue is being raised "at a time when western mistreatment of the 'colonised' is news". Others believe that much can be excused because racist opinions were common in the past, citing Charles Darwin as an example. Alternatively, they imply that the question of the slave trade has no more contemporary relevance than Britons enslaved during the Roman occupation of Britain or the dissolution of the monasteries by Henry VIII.
 The very volume and venom of the abuse of Cambridge over its inquiry is proof, if such were needed, that the British role in the slave trade remains a highly contentious topic which stirs deep feelings. Of course, it is splendidly, if absurdly, self-contradictory for commentators who accuse Cambridge of unnecessarily raising a dead issue to then write thousands of furious words arguing why Britain's role in the slave trade has no significance in the modern world. An explanation for the near-hysterical reaction is probably that the critics view Britain's past role in the world as benign and respond with hostility to anybody they see as besmirching it. A fallback position for them is to say that, bad though slavery may have been, it all happened a long time ago so why rake up dead embers of the past?
more: