We live in a society which insists that women deserve equal opportunities to realise their talents in all spheres of life, while simultaneously inundating us with messages about women's crucial roles as mothers and carers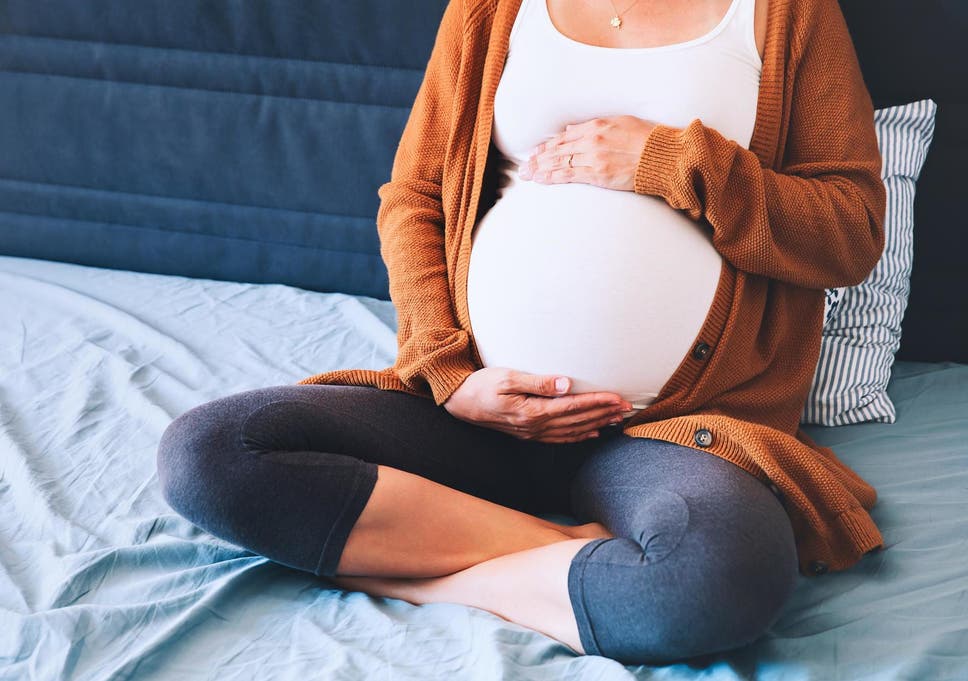 When the King of Sweden asks Joan, the protagonist of the newly-released film The Wife, what she does for a living, she replies, ironically, "I am a king maker". This poignant scene takes place towards the film's end, as Joan (Glenn Close) takes part in the festive dinner celebrating her husband being awarded the Nobel Prize in Literature.
The Wife, which is based on Meg Wolitzer's 2003 novel of the same name, centres on Joan, a bright young student at Smith College in Northampton, Massachusetts, in the late 1950s. Joan's promising writing career ends early in deference to her husband – her former literature professor and distinguished author, Joe Castleman. As the film unfolds, we learn that beneath the veneer of the happy housewife — that quintessential image of the "feminine mystique" — is a self-effacing woman who begrudgingly buried her dream of becoming an author in order to facilitate her husband's literary success and eventual fame.
Today, this notion of "wifehood" has largely vanished from public discourse. Motherhood has taken its place. The assumption is that women no longer give up their careers to support that of their partners – if they do, it's for the sake of their children.
more:
https://www.independent.co.uk/voices/women-equality-career-after-children-men-wife-motherhood-sacrifice-sexism-gender-a8574801.html