Some 70 per cent of the growth over the next 12 years will come from emerging markets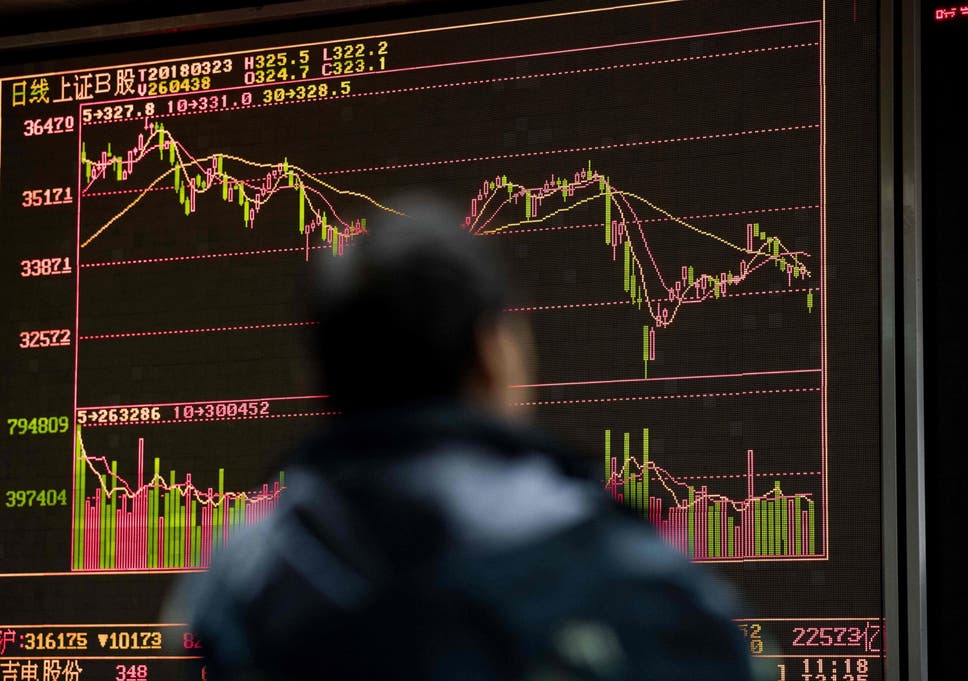 China passes the US to become the world's largest economy by 2030, while India overtakes Japan, Germany, the UK and France to become number three. The economies of the emerging world as a whole become bigger than those of the developed world.
That is the scale of the shift of power predicted in a new study by HSBC into how the world economy could develop over the next 12 years. You'll remember the famous BRICs report by Goldman Sachs, the one that showed how the four largest emerging economies – Brazil, Russia, India and China – would race ahead of developed economies. Well, China and India have certainly done so but, for different reasons, Russia and Brazil have disappointed. Then, in 2011, HSBC built an improved version of the economic model and came up with somewhat different results. In particular, it predicted Russia would not do nearly as well as earlier thought.
Now the HSBC economics team has refined its calculations and produced another version, looking at things it got – slightly – wrong and why, and predicting the global pecking order in 2030. The advance of China and India is the big story, but there are a number of other messages. One is that the US will continue to pull ahead of the rest of the developed world. Another is that the booming population of Africa will create opportunities and challenges. Another is that India's neighbours, Pakistan and Bangladesh, will also shoot up the rankings.
Still another insight is that within Europe, while Germany will remain the largest economy, the UK will start to pull ahead of France, as numbers six and seven in the world, respectively. Italy will continue to languish, falling to number nine, while Spain will tumble from 13th to 16th. Eastern Europe will do well, but rich, small-population European nations with an ageing or declining workforce will slide. Austria and Norway will fall out of the top 30 while Denmark will drop out of the top 40, according to the model.
more:
https://www.independent.co.uk/voices/hsbc-economies-china-india-emerging-west-east-technology-a8556346.html