Source: BBC News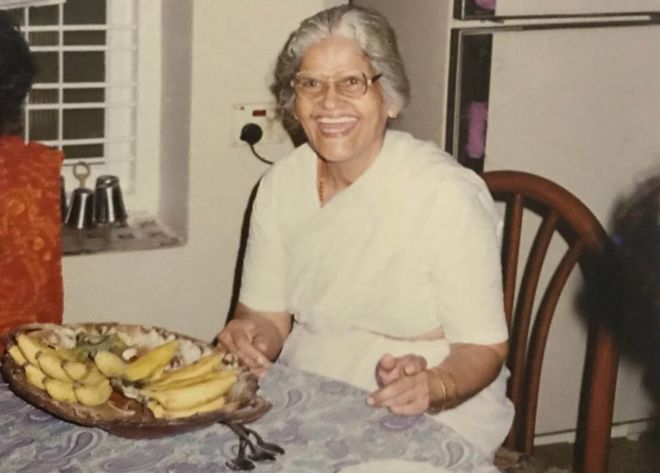 Although still a sensitive subject in many Indian families, menstruation had never been taboo in mine – until an emotional reunion revealed a generational divide.
"Does anyone have a tampon?" I asked as I left the bathroom.
Several members of my family, who had been chatting animatedly over mugs of hot sweet tea, were abruptly silent. We were all packed in a modest hotel room in Rameswaram, an island off the South Indian state of Tamil Nadu.
The unnatural moment of stillness was instantly noticeable for two reasons – the sudden peal of rain beating against the windows, and the fact that there is rarely silence when my family, who live on three continents and talk every day on WhatsApp, get to be together.