Source: Bloomberg

By Kamran Haider and Khalid Qayum   Pakistan's federal government called in the army to help police control deadly Islamist protests in the capital city, just days before the nation attempts to push through a crucial overseas bond sale.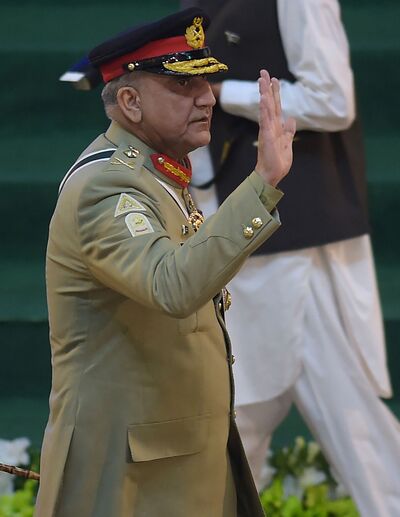 Authorities fear escalating violence and the military deployment is a "preventive measure" after two policemen were killed and several people injured in clashes Saturday, Interior Minister Ahsan Iqbal said by phone. The troops will be deployed in Islamabad and the adjacent city of Rawalpindi, which is where the army headquarters are based, he said.
Earlier on Saturday, army chief Qamar Javed Bajwa called Prime Minister Shahid Khaqan Abbasi on the phone and suggested handling the protest peacefully, army spokesman Major General Asif Ghafoor said on Twitter. The government also suspended the broadcast of all non-state television channels as protests spread to other cities including second biggest Lahore and the financial hub of Karachi.
"We are aware of reports that the Pakistani government has taken action to block Twitter service, as well as other social media services, and that users are having difficulty using Twitter in Pakistan," Twitter's public policy team wrote on its account at about 10:30 p.m. in Islamabad. "We are monitoring the situation and hope service will be fully restored soon."