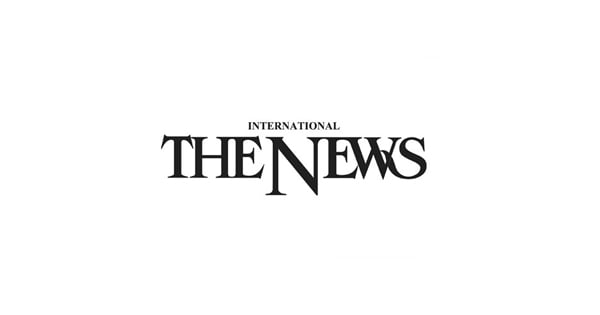 LAHORE: The scope of newly-established Inter Faith Consultative Commission (IFCC) for resolving issues among different religious communities and assisting promotion of religious harmony in the country will be expanded all over the country very soon.
The offices of IFCC would be set up in all four provincial capitals and Azad Jammu Kashmir to extend support in resolving the cases of sensitive nature, said IFCC chairman and president of Jamiat Ahle Hadith Maulana Abdul Wahab Rupari while addressing a press conference along with other office-bearers and members of the commission on Monday.
He said IFCC members had begun contacting with those accused of blasphemy or desecration of religious sanctity and trying to elicit their explanations on their respective matters. He said IFCC was ready to extend religious guidance and support to them with an aim to discourage misuse of blasphemy laws for personal interests by certain elements. He said IFCC was informed about certain FIRs which were baseless and were lodged only to settle personal enmities, something which was not allowed by every religion in the world.
Rupari said certain religious rites which were allowed in some parts of the world but banned in others would also be taken into consideration by the commission with the cooperation of religious scholars so as to prevent the provocation of religious sentiments against innocent people. He said IFCC would hold seminars, workshops to create awareness among students, lawyers and people of all walks of life with the support of ministry of religious affairs.
Other members of IFCC including Maulana Shakilur Rehman Nasir, Mufti Ashiq Hussain, Dr Manohar Chand, Maulana Abdul Rab Amjad, Hafiz Maseehullah, Rana Nasrullah, Dr Masood Javed, Ajmal Niamat, Javed Albert etc. were also present.
SOURCE:   https://www.thenews.com.pk/print/214280-Commission-to-resolve-sensitive-religious-issues