Source: BuzzFeed
BY Andre Borges
This is Calicut-based couple Shafeek Subaida Hakkim and Divya D.V. They have been married for seven years.
On July 4, they travelled to Bengaluru as Divya was interviewing for the position of assistant professor at the National Law School.
They booked a room at the Olive Residency in Sudhama Nagar, and arrived at 7 a.m.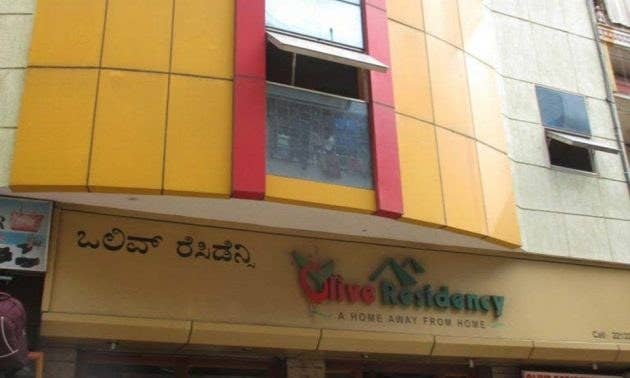 "In the start, the receptionist didn't show any problem," Shafeek told BuzzFeed, adding that everything was fine until the receptionist saw both their ID cards.