Source: BuzzFeed News
BY Hannah Allam
The invitation seemed like no big deal: Would Muslim students at Duke University like to give their call to prayer from the chapel bell tower?
Within days, however, this simple gesture spiraled into a firestorm. Irate Christian donors. Fox News coverage. Anonymous calls threatening murder. Citing safety concerns, the school caved and moved the prayer call, leaving Muslims on campus feeling betrayed and scared.
Students looked to Adeel J. Zeb, the Muslim chaplain at Duke at the time, to voice their outrage in his Friday sermon, but no part of seminary training had covered how to give a public speech under death threat in the South. "I'm sitting there at 11 at night, working out at my apartment gym, and I had my iPhone out making notes and thinking, What do I say in this situation?" Zeb said.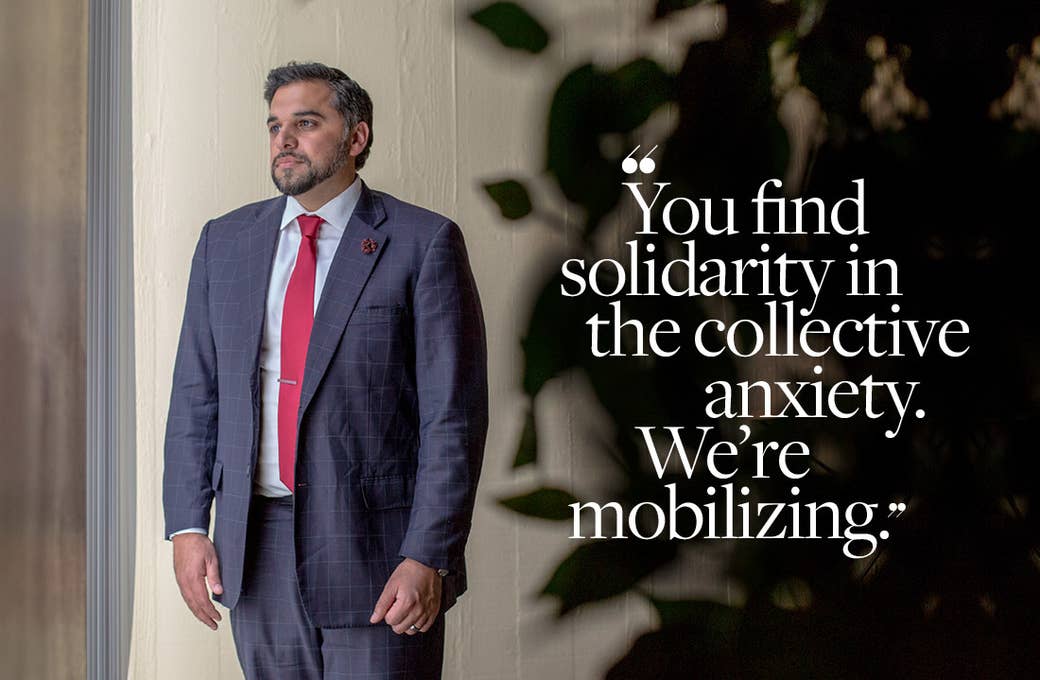 The next day, under the protection of an armed plainclothes officer, he wove together Muslim parables about faith under fire with stories about protests during the 1960s civil rights struggle.