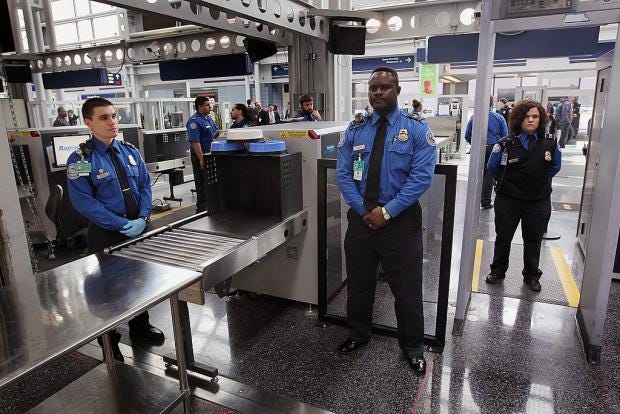 Each year, delegations from Africa meet with officials and business leaders in the US for the African Global Economic and Development (AGED) Summit.
This year's event took place at the University of Southern California (USC) in Los Angeles.
But unfortunately, one crucial aspect was missing from the summit – any Africans.
None of the invited delegates were able to attend, due to being denied a visa at the very last minute.
Mary Flowers, chair of the summit, told VOA that during the previous three summits around 40 per cent of attendees were denied visas.
This year, it was 100 per cent. Every delegation. And it was sad to see, because these people were so disheartened.
She estimated that around 100 guests, from Ethiopia, Ghana, Guinea, Nigeria, Sierra Leone,and South Africa, were unable to attend.
MORE:   source:   https://www.indy100.com/article/africa-trade-meeting-african-visa-denied-us-travel-ban-global-economic-development-summit-7637666?utm_source=indy&utm_medium=top5&utm_campaign=i100