More than half of states could ban abortion if Roe v. Wade is overturned
If Roe v. Wade is overturned or significantly weakened, 26 states have laws indicating that they intend to ban abortions, according to the Guttmacher Institute. Nine states have pre-Roe bans that could potentially be enforced if the ruling is overturned, and 13 states have "trigger bans" in place, meaning that abortion will almost immediately be banned if Roe is no longer in effect.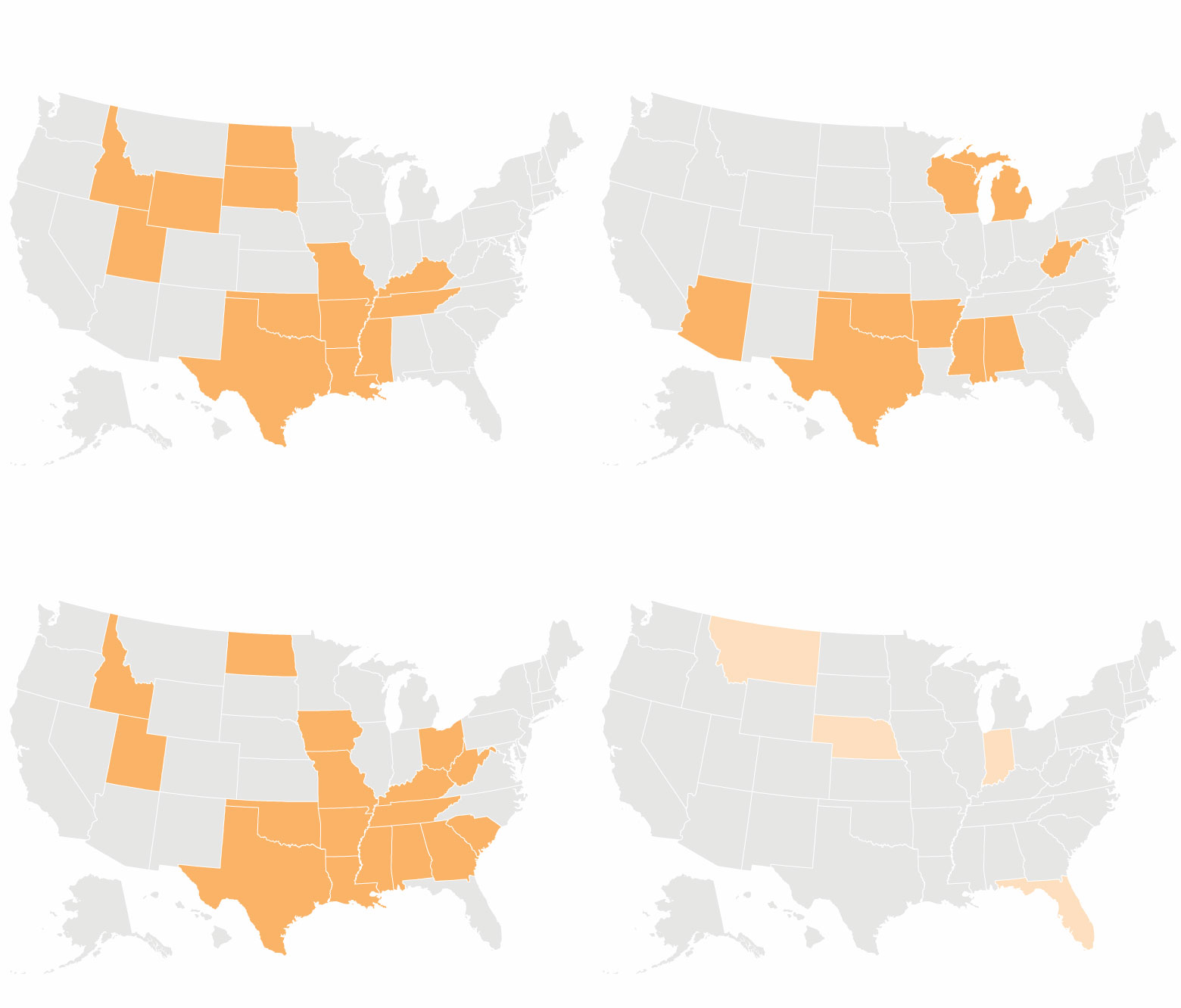 Note: North Carolina also has a ban that was in place before Roe, but according to the Guttmacher Institute, "it is unclear if the state's law would be implemented quickly." Data as of April 19, 2022. Graphic updated May 2, 2022.
Source: Guttmacher Institute
Graphic: Priya Krishnakumar and John Keefe, CNN
Additional reading and viewing
William Lane Craig's Debates and Presentations for Objective Morality
Will Smith slap proves once again that morality is objective and not subjective
The West Needs Islam: Because Ashley Madison Revealed 38 Million Cheating Spouses
National Geographic Video: All Knowing, All Seeing God Keeps Us Away from Crime and Sin, See the Evidence
Audio: Radio Interview of Zia H Shah, Chief Editor of the Muslim Times about Science and Existence of God
Objective Morality: Ukrainian suffering, African and Middle Eastern Suffering?