By Tom Symonds
Home Affairs correspondent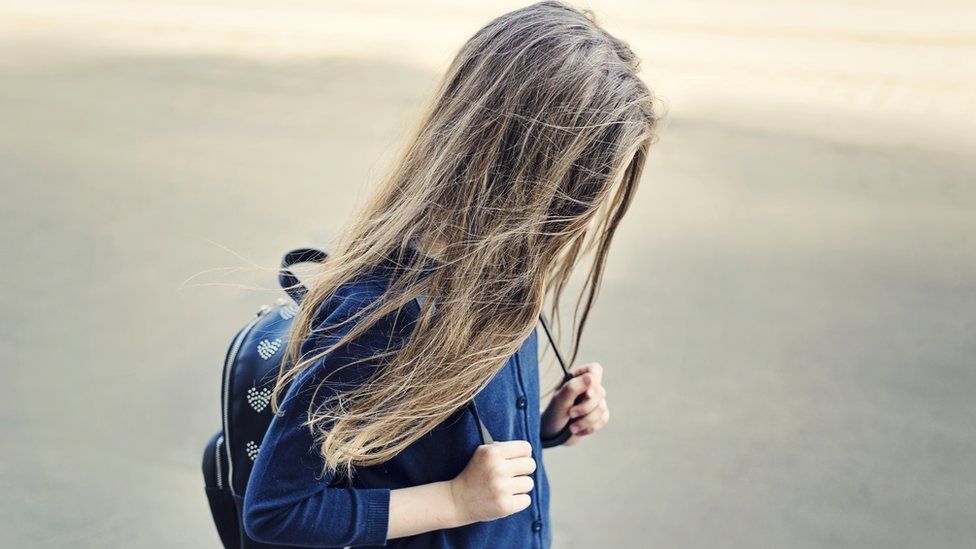 There are "shocking failings" and "blatant hypocrisy" in the way major UK religious groups handle child sex abuse allegations, an inquiry has found.
The Independent Inquiry into Child Sexual Abuse (IICSA) said some religious organisations in England and Wales were "morally failing" children.
It examined evidence from 38 groups, including sects from Christianity, Orthodox Judaism and Islam.
Leaders discouraged reporting abuse to protect reputations, the report found.
It said the religious leaders also blamed victims for their abuse, and relied on religious dogma when responding to allegations.
The report, which follows on from inquiries into the Catholic and Anglican Churches, comes after several weeks of public hearings held last year in which victims of abuse gave evidence.https://buy.tinypass.com/checkout/template/cacheableShow?aid=tYOkq7qlAI&templateId=OTBYI8Q89QWC&templateVariantId=OTV0YFYSXVQWV&offerId=fakeOfferId&experienceId=EXAWX60BX4NU&iframeId=offer_0e763acc7b457c03340a-0&displayMode=inline&widget=template
It covers a series of religious groups including Jehovah's Witnesses, Baptists, Methodists, Islam, Judaism, Sikhism, Hinduism, Buddhism, and non-conformist Christian denominations.
The report into religious organisations and settings found child sexual abuse takes place in a broad range of religious settings, with some not having any child protection polices in place.
It said that, while some organisations did have "effective" child protection policies, in "some settings not even basic child protection procedures" were in place, despite serving large congregations.
Prof Alexis Jay, chairwoman of the inquiry, said: "Religious organisations are defined by their moral purpose of teaching right from wrong and protection of the innocent and the vulnerable.
"However, when we heard about shocking failures to prevent and respond to child sexual abuse across almost all major religions, it became clear many are operating in direct conflict with this mission."

What is the child sexual abuse inquiry?
The inquiry in England and Wales was set up in July 2014 after hundreds of people came forward to say Jimmy Savile had abused them as children
It is investigating claims against local authorities, religious organisations, the armed forces and public and private institutions – as well as people in the public eye
The inquiry is divided into public hearings into specific areas of concern, with witnesses giving evidence under oath; research into institutional failures in child protection, and the Truth Project, in which victims share their experiences with the inquiry either in private interviews or written form
It heard evidence from 648 witnesses over four years, with the final public hearing coming in December 2020
The hearings have led to 15 reports so far and a final report will be published in 2022
Read more here.
source https://www.bbc.com/news/uk-58420270