NGOs are treating the humanitarian symptoms of a political crisis. The latest conference is a chance for big decisions to be made, writes Othman Moqbel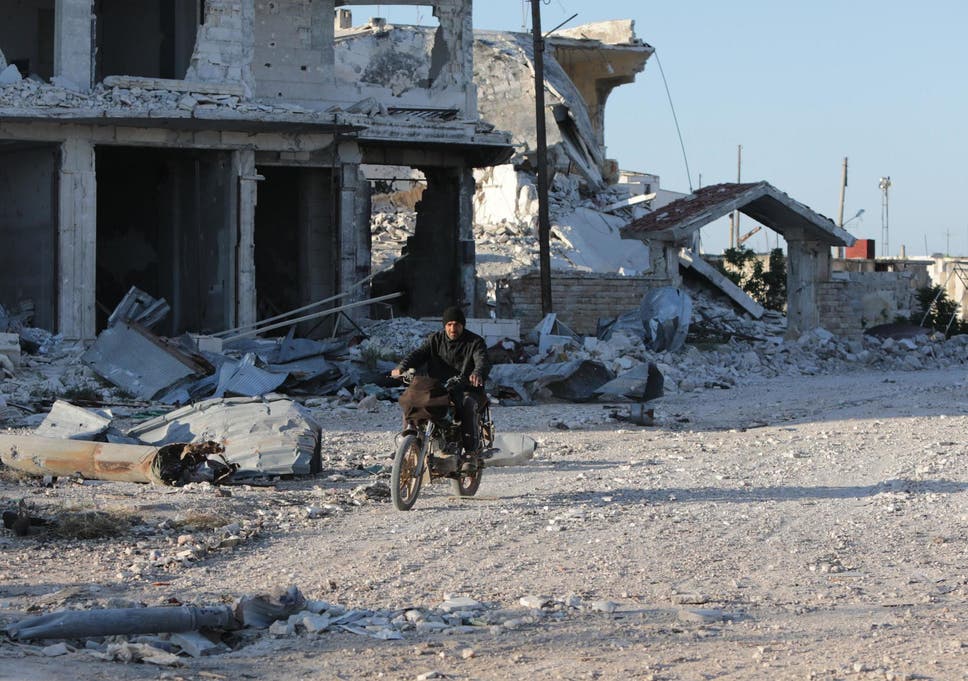 This time last year, many were hailing the Syrian conflict as entering "the end game." Since then, the country has been ripped apart by the brutal Idlib campaign which killed thousands and displaced hundreds of thousands more, an economic crisis which has seen the Syrian lira lose 60 per cent of its value in the past month and, like the rest of us, they are also battling the coronavirus pandemic.
Not only is the conflict not "nearly over", the suffering for the Syrian people has no end in sight.
Covid-19 is just another problem for Syrians to try and survive though. Whilst the pandemic presents a natural disaster for Syrians, the roots of their problems are man-made – and they require political solutions.