The US often uses international agencies like Interpol to its advantage while flouting rules when it's convenient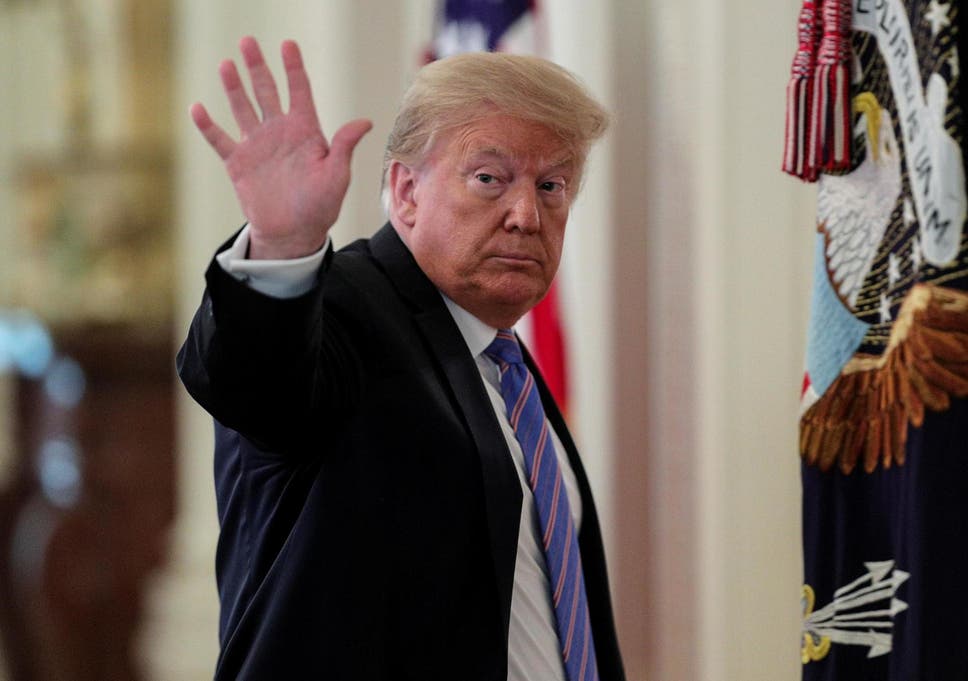 Iranian judiciary has issued an arrest warrant for Donald Trump over the assassination of top Iranian general Qassem Soleimani and has asked Interpol for help, Tehran prosecutor Ali Alqasimehr said today. He added that the warrants were issued on charges of murder and terrorism.
The International Criminal Police Organisation, or Interpol, later rejected the charge, saying that it does not undertake activities of "political, military, religious or racial character".
Iran's arrest warrant against Donald Trump is seen more as a bold political move but is unlikely to have any legal consequences for the US President. However, this does highlight and raises questions about the role of international bodies. Iran is using the international system in the same way the US does. The US clearly ignores international obligations and law when it sees fit, but uses these global systems for legitimacy when it wants to make a case against its perceived "enemies", Assal Rad, Senior Research Fellow at the National Iranian American Council, told me.
In that sense Iran's move seems more intent on provoking reactions and forcing reflections on US hypocrisy, even if it puts its own hypocrisy in question, Rad added.
President Trump ordered the killing of General Soleimani and others near Baghdad International Airport in January. It was seen as a major escalation which brought Iran and the US to the brink of war.
The Trump administration later argued that the assassination was ordered to prevent imminent attacks by Soleimani but did not back up that claim, despite multiple requests by many Democratic lawmakers in Congress who criticised the killing as an unnecessary step towards military conflict.
"From a legal standpoint, countries can in fact engage in targeted killings if the threat is imminent and there is no other choice but to act," Sina Azodi, a non-resident fellow at the Atlantic Council in Washington, told me.