From 15 June face coverings became mandatory on public transport in England, but for years Muslim women have faced scrutiny. Tahmina Begum speaks to niqabis about what they hope will change in a post-Covid world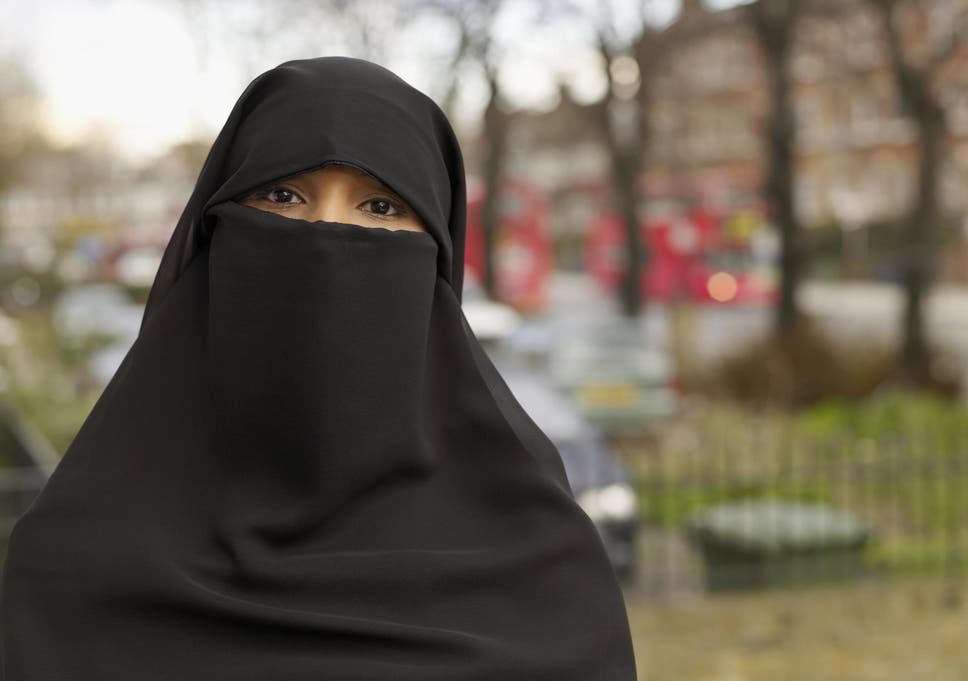 This was particularly the case in 2018, when now-prime minister Boris Johnson compared women who wear the burqa to "letterboxes" and "bank robbers". In the same Telegraph column he also said it was "ridiculous" people chose to wear the covering. This single article resulted in a 375 per cent spike in Islamophobic incidents, according to monitoring group Tell Mama. In the three weeks following its publication, 42 per cent of offline incidents reported "directly referenced Boris Johnson and/or the language used in his column", which included calling Muslim women in veils or niqab, "letterboxes" and "ninjas".
It is something that Sandra James*, from London, remembers vividly. "He legitimised the racists and Islamophobes," she tells The Independent. James converted to Islam in 2006 and has worn the niqab for six years. "Most of my negative experiences have been when grocery shopping. I've been sworn at, told to go back to my own country, been called 'ISIS' or 'terrorist' so many times," says James. On one occasion a stranger pushed a shopping trolley into James in Tesco – she was pregnant at the time.