Source: BBC News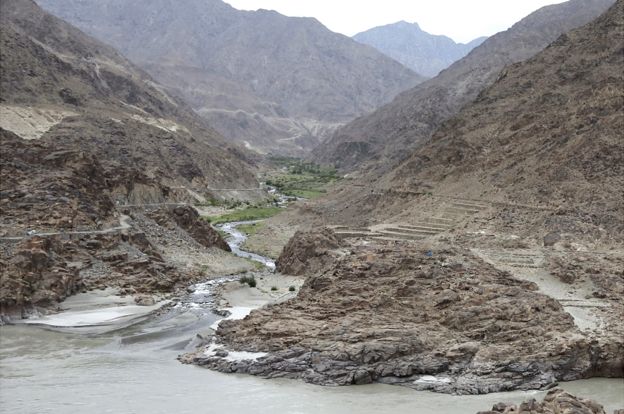 Cash-poor Pakistan is crowdfunding a drive to collect almost $17bn from its citizens, officials, businesses and stars in order to build two massive dams to help counter a future water crisis.
One of the dams would be among the biggest in the world. But is the project for real or is it a monumental folly, as some are calling it?
If it's ever built, the dam at Diamer-Bhasha in the north-west would have a generating capacity of 4,500MW and stand 272m (892ft) high, making it the world's sixth tallest dam.
Located near the Himalayan peak Nanga Parbat, it would block off a huge valley system on the upper reaches of the Indus river.