Source: BBC News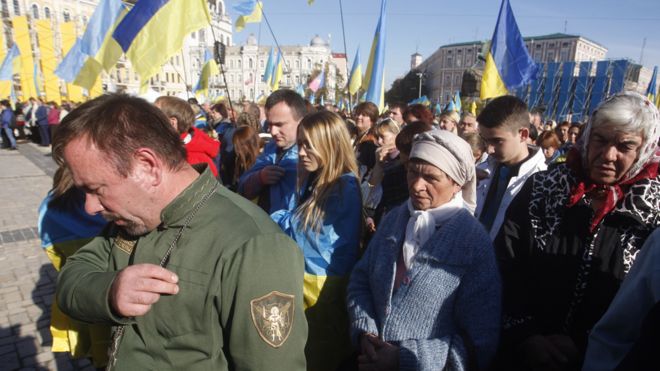 The Russian Orthodox Church has cut ties with the Church leadership in Istanbul, the Constantinople Patriarchate traditionally regarded as the Orthodox faith's headquarters.
The Moscow-based Russian Orthodox Church has at least 150 million followers – more than half the total of Orthodox Christians.
The dispute centres on Constantinople's decision last week to recognise the independence of Ukrainian Orthodox worshippers.
Just another arcane theological dispute, you might think. Well, there is more to it than that.