These three regions of Western Europe could look very different within 10 years if the secessionists find new support in the wake of economic crisis and a rising tide of nationalism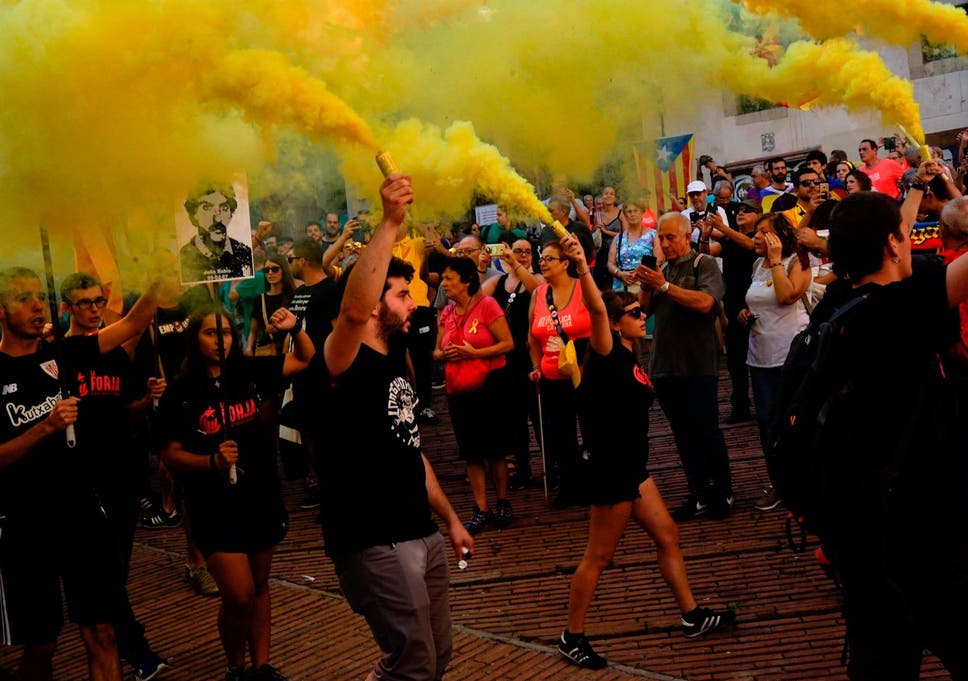 A decade after the collapse of Lehman Brothers the ultimate effects of the global financial crash are finally being felt. As Brexit takes Britain into unknown territory, and Europe seeks to remodel itself without us, there may be another major shift in the making.
Since the end of the Second World War, no western European country border – that is, no border to the west of Leipzig – has moved. But now, thanks to the forces of nationalism revived by economic downturn, changes are afoot. By 2028, the map of Europe may have to be redrawn.
There are at least three regions within European countries that are at potential risk of secession as a result of the current political turmoil: Catalonia from northern Spain; Northern Ireland from the UK; and South Tyrol from north-east Italy.
How can you not sympathise with the plight of Catalans? Almost half the population of the region is deeply passionate about its unique culture, identity and politics. The appetite for a breakaway is there, but a handful of problems stand in the way of secession.
One is the way the political élite in Barcelona is forcing its hand. Former governor Carles Puigdemont's language was, and still is, crude; so is that of his successor Quim Torra. Both have tried to create ethnic barriers between two groups – Catalans with a purely Catalonian family tree, and those Catalans who speak Spanish at home and whose Galician and Andalusian family portraits embellish apartment corridors.
more:
https://www.independent.co.uk/voices/brexit-europe-borders-redrawn-catalonia-spain-northern-ireland-south-tyrol-italy-a8575621.html