Source: CNN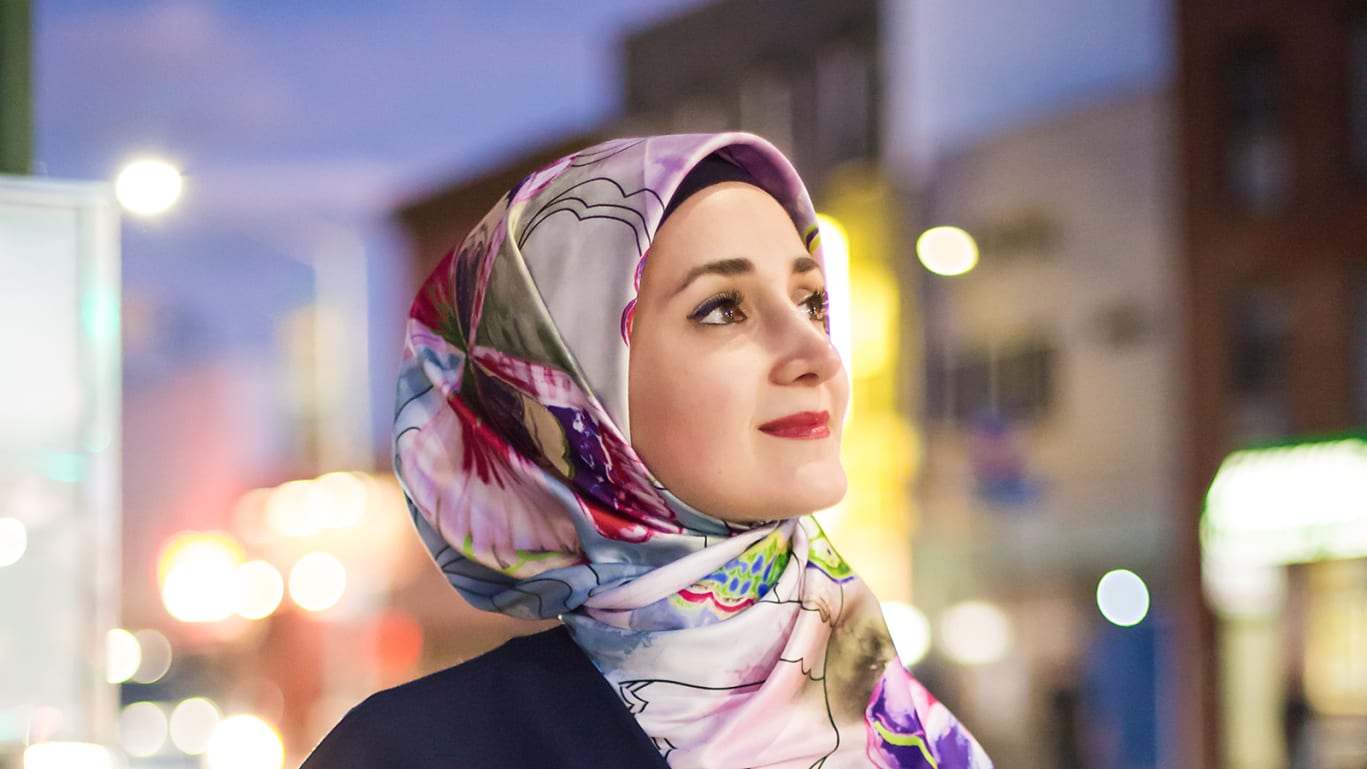 "Islam continues to be associated with terrorism," said Guzman, explaining why he embarked on the project. "It is the scapegoat used by politicians, white supremacists and some media outlets to falsely claim that Muslims support acts of violence and the erosion of democracy.
"The series, as a whole, is a microcosm that reflects the macrocosm of diversity that exists all across the country," he added. "I wanted to show that the US is not — and has never been — a white nation. Rather it is colonized indigenous land where a variety of cultures coexist."
An activist for human and animal rights since his teens, 29-year-old Guzman said that his portraits often depict those who don't conform to stereotypical notions of Muslim conservatism — such as people with tattoos and women without headscarves.