Source: Associated Press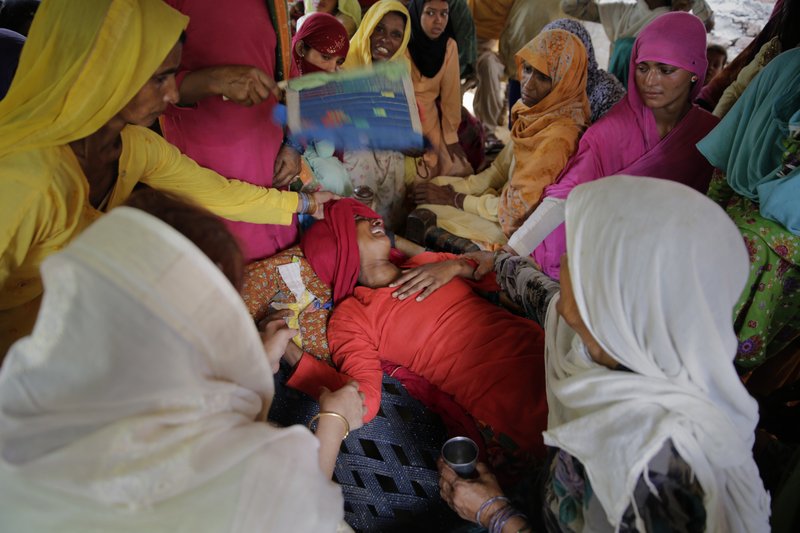 NEW DELHI (AP) — When a mob of Hindu villagers thrashed a Muslim cattle trader last week in western India, police rushed to the scene. First, they took his two cows to an animal shed, then kept him for about three hours in the police station.
When they finally took 28-year-old Rakbar Khan to the nearest hospital around 4 a.m. Saturday, doctors said he was dead.
A series of mob attacks on minority groups involved in cattle trade have been on the rise since the Hindu nationalist Bharatiya Janata Party swept elections in 2014. The opposition raised the issue repeatedly in Parliament this week, criticizing the government for its inability to protect traders.