Source: Huffington Post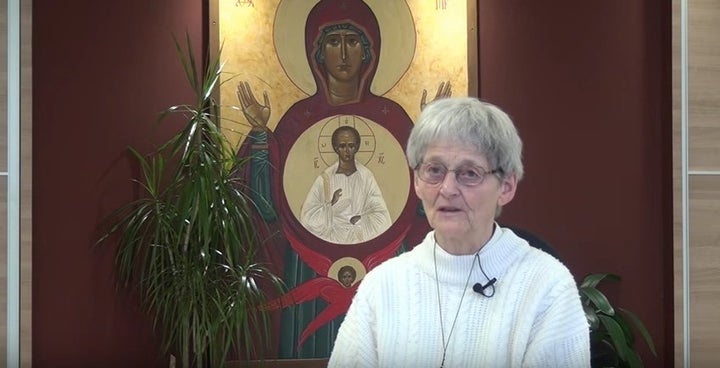 Nearly 10 years ago, a French nun named Bernadette Moriau visited the Catholic shrine in Lourdes in a wheelchair. After she returned to her convent near Beauvais, she said, she was miraculously healed and able to walk for the first time in decades.
The Roman Catholic Church in Lourdes investigated her claim, and on Sunday a French bishop placed a stamp of approval on it, formally declaring Moriau's recovery to be a miracle.
Bishop Jacques Benoit-Gonin of Beauvais announced the 79-year-old nun's story of healing to be the 70th recognized miracle associated with Lourdes, a popular pilgrimage site. He called her recovery a "sudden, instantaneous, complete and durable change," according to The Associated Press.