ASSOCIATED PRESS
PRISTINA, Kosovo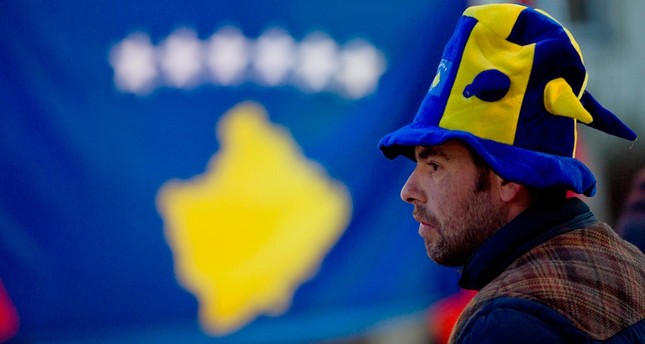 AP Photo
Kosovo is celebrating 10 years of independence from Serbia in two-day festivities around the country.
Saturday's events will conclude with an open-air evening concert in Pristina headlined by Rita Ora, a British singer of Kosovo origin.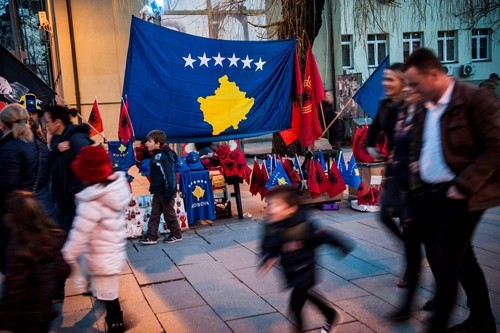 Kosovo declared independence on Feb. 17, 2008, nine years after NATO conducted a 78-day airstrike campaign against Serbia to stop a bloody crackdown against ethnic Albanians.
Kosovo is recognized by 117 countries, including the U.S. and most Western powers, and has joined about 200 international organizations.
Serbia, which for centuries has considered Kosovo the cradle of its civilization, still sees it as part of its own territory and has the support of Russia and China. Five European Union members also don't recognize Kosovo's independence
SOURCE:
https://www.dailysabah.com/balkans/2018/02/17/kosovo-celebrates-10-years-of-independence-from-serbia