Source: BBC News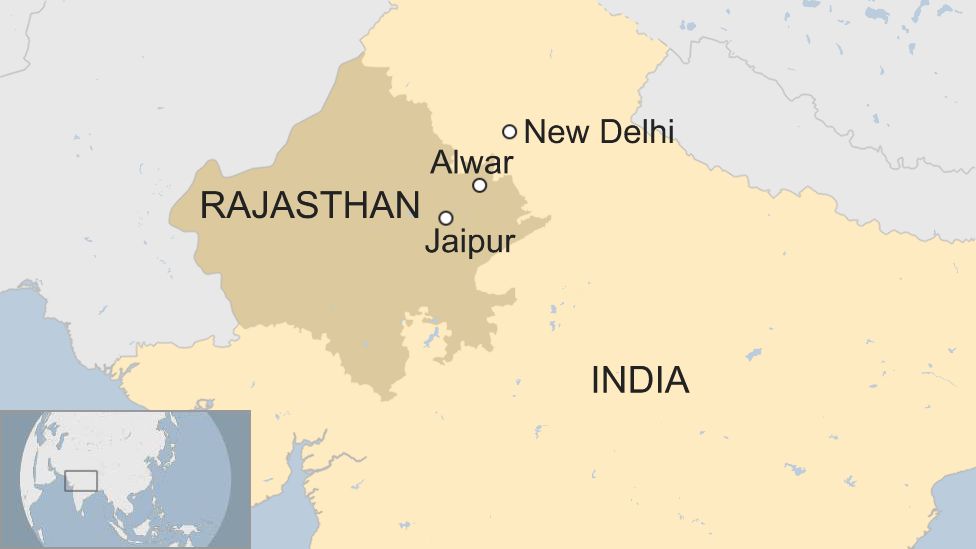 A popular spiritual guru has been arrested in India for the alleged rape of a 21-year-old woman, Indian media report.
Falahari Maharaj is accused of raping the law student at his ashram in Alwar, a village in Rajasthan state.
The self-styled "godman" faces 10 years in prison if convicted.
Last month controversial Indian guru Gurmeet Ram Rahim Singh was sentenced to 20 years in prison for raping two female followers.