Source: BBC News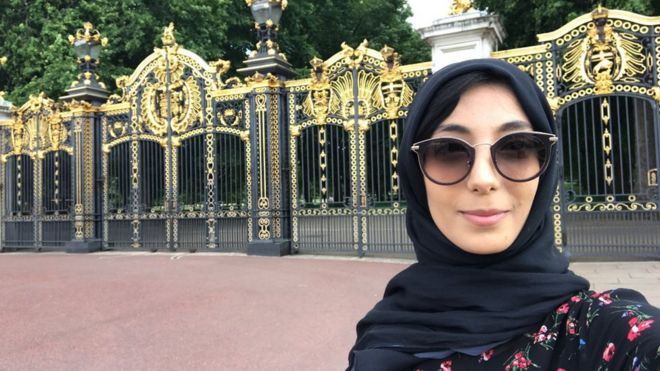 Fiddling distractedly with her headscarf and in words little louder than a whisper, Amar Al-Sadi tells me Malta has saved her from a life of bombs, rubble and deadly disease.
Her family escaped war-torn Yemen on a United Nations evacuation flight two years ago.
"I don't think anyone in the world would want to live that way," she said. "We were asleep one day and we heard a really big bomb nearby. It was really scary.
"I still have friends in Yemen. They tell me people are dying of cholera. Some of them do try to leave, but they can't because no-one will accept their passports now."
Amar is neither in Malta as a refugee, nor an economic migrant. The 21-year-old, her parents and four siblings are now all Maltese citizens.