Source: BBC News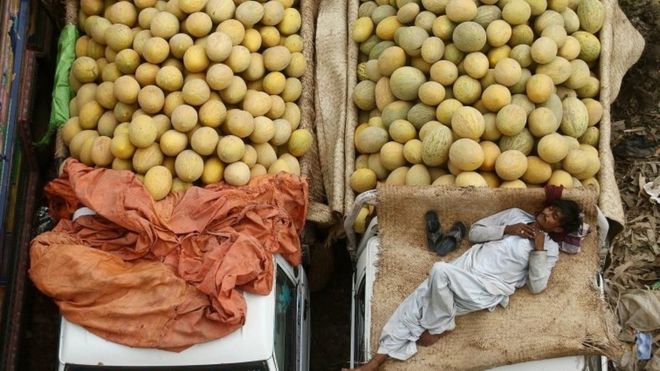 Social media activists in Pakistan have ended a three-day boycott of fruit aimed at forcing down soaring prices during Ramadan, the Muslim holy month of fasting.
The results were mixed – but the tactic is a new one.
It is thought to be the first time consumers had used social media to highlight food costs in Pakistan in this way.
Who buys fruit?
Fruit retailers in big cities reported a 40-50% fall in turnover during the three-day boycott which ended on Sunday.
They had introduced only marginal price cuts. The impact in smaller cities and towns remained insignificant.