Source: Associated Press
By GENE JOHNSON
SEATTLE (AP) — Federal judges on Monday peppered a lawyer for President Donald Trump with questions about whether the administration's travel ban discriminates against Muslims and zeroed in on the president's campaign statements, the second time in a week the rhetoric has faced judicial scrutiny.
Acting Solicitor General Jeffrey Wall, defending the travel ban, told the three-judge panel of the 9th U.S. Circuit Court of Appeals that the executive order should be reinstated because it falls well within the president's authority.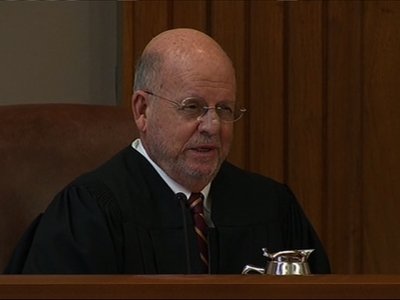 "No one has ever attempted to set aside a law that is neutral on its face and neutral in its operation on the basis of largely campaign trail comments made by a private citizen running for office," he said.
Further, Wall said the president had backed off the comments he made during the campaign, clarifying that "what he was talking about was Islamic terrorist groups and the countries that sponsor or shelter them."