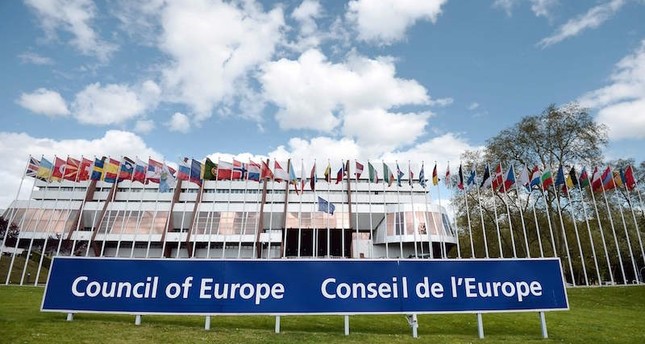 AFP Photo
The Council of Europe's human rights commissioner said Thursday that Europe does not have a sustainable refugee policy and that the European Union should move quickly to change it.
Nils Muiznieks said EU states should take family ties into account when relocating asylum-seekers and harmonize the system of assistance given to them.
"The system is unjust on the frontline countries, especially Greece and Italy… It puts unsustainable burdens on the frontline states… I don't think it can work for a long term," Muiznieks told reporters during a visit to Slovenia.
The so-called Dublin regime, based on the Dublin Convention signed in the Irish capital in 1990, determines the responsibilities of EU states towards asylum-seekers.
It also allows them to return refugees to the first safe country they reached on their flight to the EU, which in most cases is Greece or Italy.
As a consequence, thousands of refugees have been stranded in those two countries since last year when many EU states started to reject new asylum-seekers and to return those who were not granted asylum to the EU border states.
Only a fraction of the stranded refugees have been relocated from Greece and Italy to other EU states where they can seek asylum.
Muiznieks said most refugees aim for asylum in countries like Germany and Sweden because they get more assistance and financial support there than in most other EU states.
MORE:   https://www.dailysabah.com/eu-affairs/2017/03/23/europes-refugee-system-is-unjust-council-of-europe-human-rights-commissioner-says