Source: THE DAILY SABAH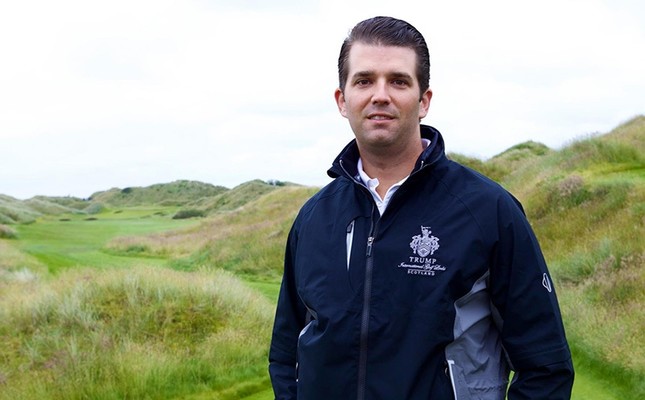 While his father is engaged in headhunting for his cabinet, Donald Trump Jr. tackled some real trophies in a surprise and secretive hunting trip in Turkey.
The 38-year-old Donald John Trump Jr., son of real estate tycoon turned president-elect of the United States, Donald Trump, was in the southern Turkish resort of Antalya to hunt wild goats, the Doğan News Agency reported.
The younger Trump hunted two goats in the Oluklu plateau of Antalya on Sunday. Trump Jr. arrived in Antalya with five bodyguards after securing a hunting permit from Turkish authorities.
He spent two nights camped out in the mountainous area before leaving on Tuesday back to Germany, where he was staying before the trip.
Read more HERE:
http://www.dailysabah.com/nation/2016/11/30/donald-trump-jr-visits-turkey-in-hunting-trip-kills-goats