TOLOnews: Afghan President Ashraf Ghani leaves the country
Afghan President Ashraf Ghani has left the country, TOLOnews reports, citing sources. "Two sources told TOLOnews that President Ghani has left the country," the statement said. There is no official confirmation of this information. تازه – دو منبع به طلوع نیوز می‌گویند که رییس جمهور غنی کشور را ترک‌ کرده است. pic.twitter.com/EQsIOZCjIW – TOLOnews (@TOLOnews) August 15, 2021 Earlier it was reported that the United States began evacuating its embassy in Kabul. Several senior Afgha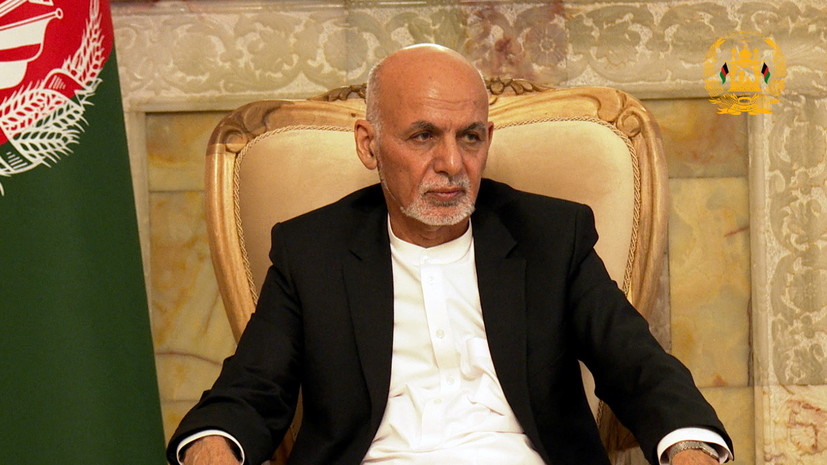 ---
---
"Two sources told TOLOnews that President Ghani has left the country," the statement said.
There is no official confirmation of this information.
تازه – دو منبع به طلوع نیوز می‌گویند که رییس جمهور غنی کشور را ترک‌ کرده است.
pic.twitter.com/EQsIOZCjIW
– TOLOnews (@TOLOnews) August 15, 2021
Earlier it was reported that the United States began evacuating its embassy in Kabul.
Several senior Afghan officials are also awaiting departure from Kabul airport, according to CNN.
Afghan Interior Minister Abdul Sattar Mirzakval said that the Taliban * will not storm Kabul – "the change of power will be peaceful."
* "Taliban" – the organization was recognized as terrorist by the decision of the Supreme Court of the Russian Federation of February 14, 2003.
Source: russiart