Source: DW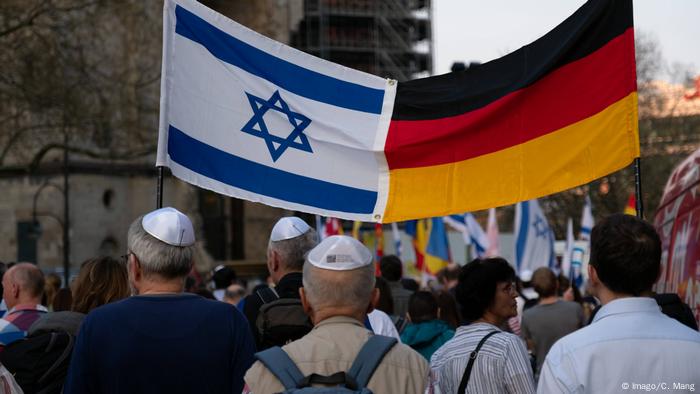 Burning Israeli flags on German streets, openly shouted antisemitism. Concern is turning into fear, among Jews in Germany as well as Israelis. How good are German-Israeli relations?
"This violence cannot be justified by anything. Israel has the right to defend itself against these attacks within the framework of self-defense," German government spokesman Steffen Seibert said on Friday, denouncing the actions of Hamas in light of the massive rocket fire on Israel. Seibert speaks for the German chancellor. It is a journalistic custom to say that Angela Merkel speaks through the words of her spokesman.
Germany is 4,000 kilometers (2,500 miles) away from Israel. But, these days, distance is relative. The escalation in the conflict has shaken many in Germany. Now the conflict is spilling over onto German streets. Israeli flags are burning; insecurity and fear are growing among Israelis in Germany and German Jews.