Source: CT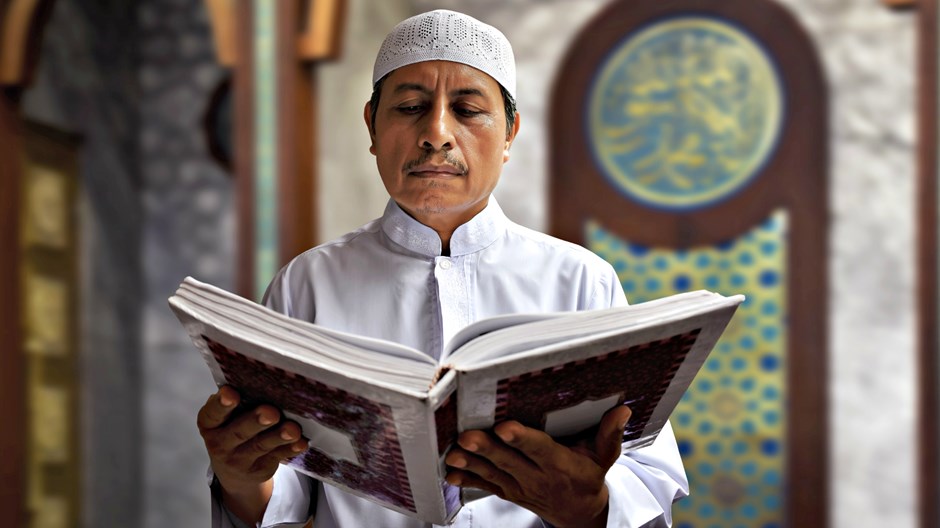 American evangelicals often find themselves frustrated in their approach to Islam.
Two options are consistently placed before them: a polemical argument few are educated enough to engage in, or an awkward dialogue urging friendship but emptied of theological significance. Help, therefore, may come from abroad—where evangelicals interact with Muslims every day.
A new book, The Religious Other: Toward a Biblical Understanding of Islam, the Quran, and Muhammad, answers both concerns. An anthology of recent academic contributions to Arab Baptist Theological Seminary (ABTS), located in Beirut, Lebanon, the publication delves into the details of the debate over how evangelicals should view the rival religion. But it also promotes a "kerygmatic method," based on the New Testament Greek word for proclamation and connoting among biblical scholars the core message of early church gospel preaching. The book applies the term to seek a middle ground between polemics and apologetics on the one hand, and syncretistic and common ground approaches on the other. Built on a foundation of academic rigor, this method aims for a tone of love within a spirit of Jesus-centered proclamation.