Source: BBC News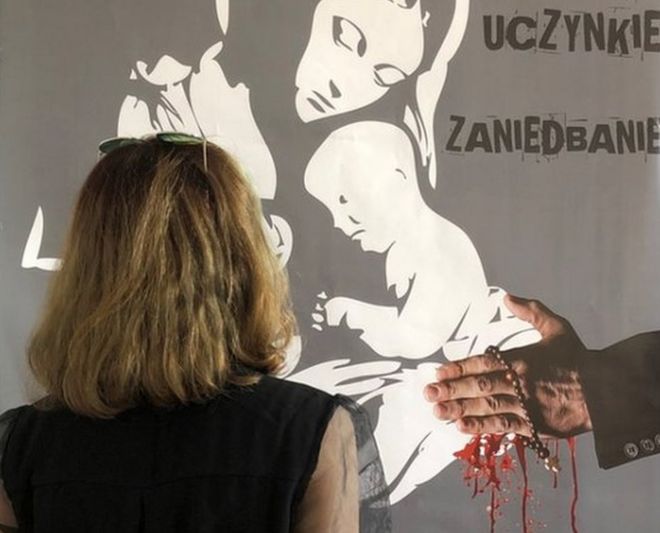 Marek Mielewczyk was a 13-year-old altar boy when a priest asked him to come to his presbytery.
"This is where I was abused for the first time," he says.
He is one of several victims, now adults, featured in a documentary about Polish priests who sexually abused children.
Tomasz and Marek Sekielski's film, Don't Tell Anyone, was watched 20 million times in the first week of its digital release – and prompted an unprecedented challenge to Poland's Roman Catholic Church.
More than 90% of Poles identity themselves as Catholics. For many, the Church and its rituals do not just provide spiritual comfort: they are part of a national identity.
That might explain why Poles have been slow to question the behaviour of some of their own priests, despite sex abuse scandals in the Catholic Church in Ireland, the USA and neighbouring Germany.