Voices
We found that most people are not polarised, and instead are 'balancers' in terms of attitudes toward immigration. But we also found the scales of balance are weighed differently from place to place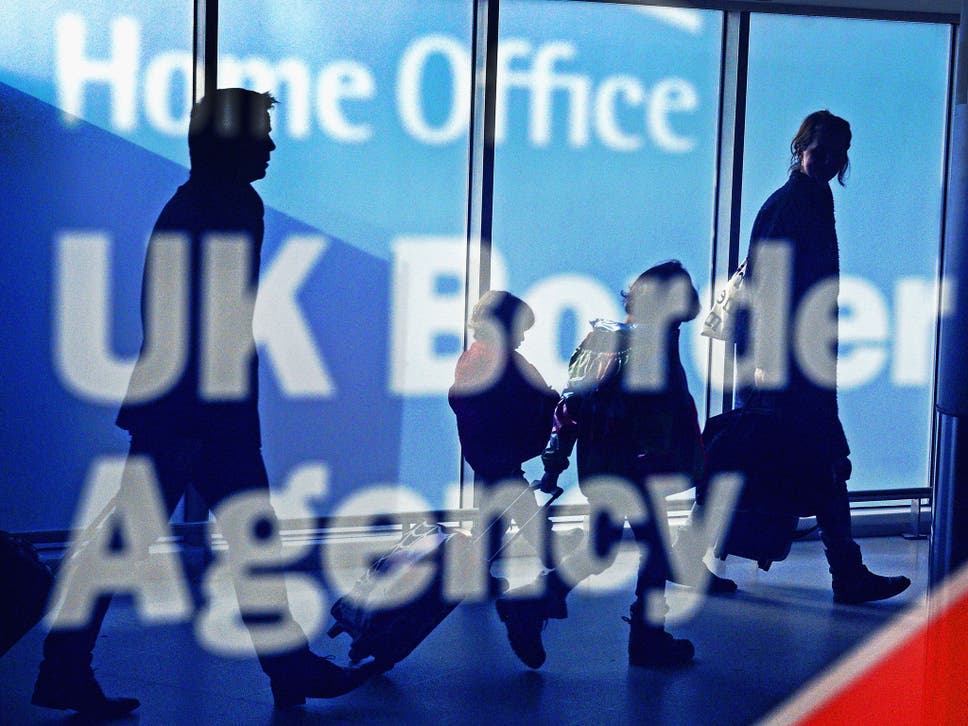 In a climate of post-Brexit division, immigration is not something most of us would willingly discuss with our own relatives, let alone the whole country. But 16,410 miles, 130 discussions about migration and 60 towns and cities later, I have done just that.
The National Conversation on Immigration, run jointly by HOPE not hate and British Future, has been the largest ever public engagement on migration, with more than 19,950 people weighing in on the debate. Modelled on the Canadian government's approach, we've travelled from Penzance to Shetland, Ballymena to Folkestone, and surveyed more than 13,000 people.
Our report finds that while the online debate remains polarised, dominated by very anti- and pro-migration voices, most people don't feel that either side of the political shouting match represents their views.
The vast majority of people are "balancers". They don't see immigration as a black and white issue, but see both positive impacts alongside challenges. And in all of our discussions, people came to a consensus for an immigration system that is fair to migrants as well as the communities that receive them; one that balances contribution with control.
However, we also found the scales of this balance are weighted differently from place to place.
more:
https://www.independent.co.uk/voices/uk-immigration-british-people-racism-xenophobia-multiculturalism-a8540951.html