Many of the materials now used by far-right groups such as National Action mirror the tactics of Isis, asking recruits to join 'white jihad' to 'cleanse Britain of parasites'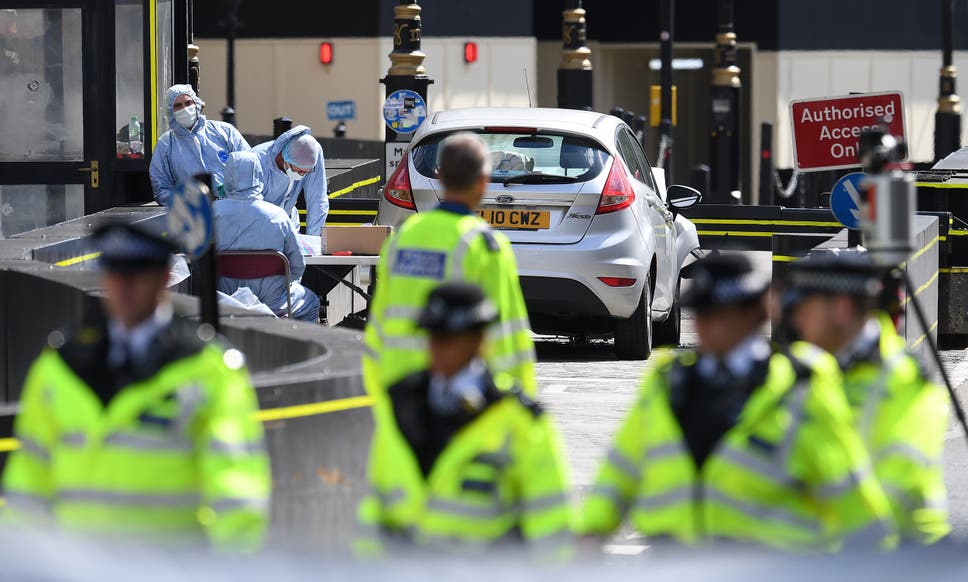 New figures released by the Home Office have shown that the number of white suspected terrorists being arrested in the UK has overtaken the number of Asian terror suspects for the first time in over a decade. White suspects now account for 38 per cent of terror-related arrests, followed closely by Asian ethnicity individuals at 37 per cent, and then black suspects at 9 per cent.
While this may surprise a lot of people, those in the counterterrorism and countering violent extremism (CVE) fields have long predicted this shift in terror dynamics in the UK. Just last month, the former head of the Metropolitan police's counterterrorism unit, Mark Rowley, said that the UK had not yet "woken up" to the far-right threat.
In December 2016, National Action became the first far-right group ever to be declared a terrorist organisation in the UK. Rowley described how the neo-Nazi and white supremacist group had "a strategy for a terrorist group" with online materials coaching its members on how to create discord and division in communities, as well as how to evade police surveillance.
MORE:
WWW.INDEPENDENT.CO.UK/voices