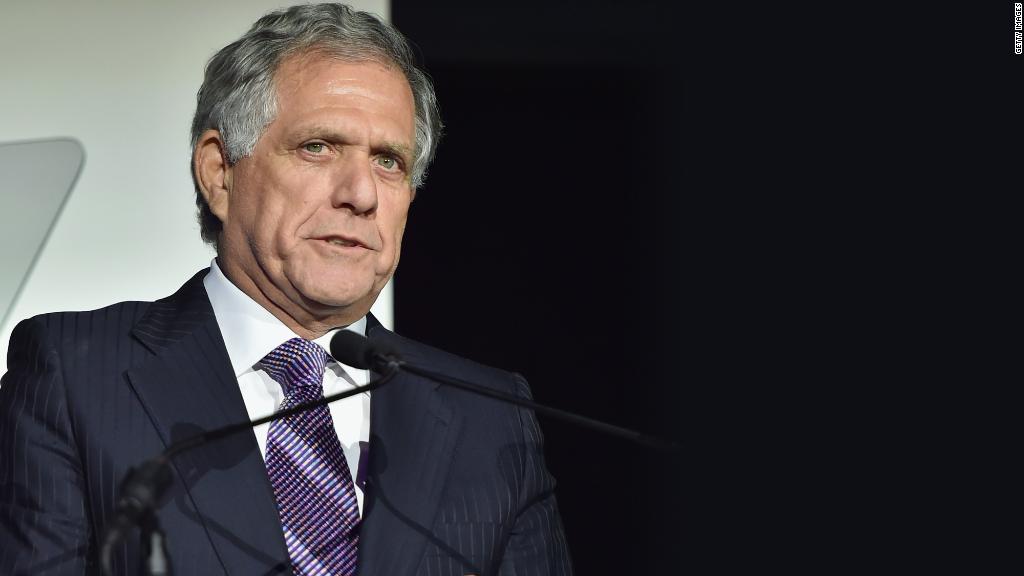 The New Yorker has published an investigation that details allegations of sexual misconduct, intimidation and retaliation against longtime CBS president and CEO Les Moonves.
Six women told New Yorker writer Ronan Farrow that Moonves sexually harassed them. CNN has not independently confirmed the allegations.
One of those women, the actor Illeana Douglas, told The New Yorker that Moonves called her into his office in 1997 while she was working on a pilot for CBS and asked to kiss her.
The magazine reports that Douglas tried to turn the focus back to work, but that Moonves grabbed her.