Source : The Guardian
By Harriet Sherwood Religion correspondent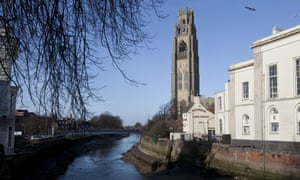 The UK's historic churches are at serious risk from the impact of climate change, including higher levels of rainfall and invasive pests such as termites, according to the National Churches Trust. Roofs, towers and spires are threatened by strong winds and more frequent storms.
The trust saw a 26% year-on-year increase in applications for grants for urgent repairs, maintenance and development projects in 2017, its annual review says.
A total of 480 churches and chapels around the country sought financial help from the trust, which awarded 230 grants worth £1.7m – an increase of £300,000 compared with 2016.