Source: The Guardian
West Yorkshire police confirm reports of letters advertising 'Punish a Muslim Day'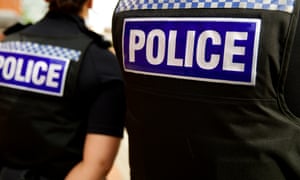 Police are investigating a possible hate crime after reports that anti-Islam letters were posted across the country.
West Yorkshire police confirmed they had received about six reports of letters advertising "Punish a Muslim Day".
They had received a couple of letters for further analysis to determine the full circumstances and their possible origin.
A police spokesman said: "Counter-terrorism policing north-east are coordinating the investigation at this time and will consider any potential links to existing inquiries.