Source: BBC News
The #MeToo movement against male harassment has empowered women in the US and elsewhere, but it is not the only women's movement to have an impact over the last year.
We asked BBC journalists to choose other key triumphs that have made this a momentous year for women around the world.
A rice bunny rebellion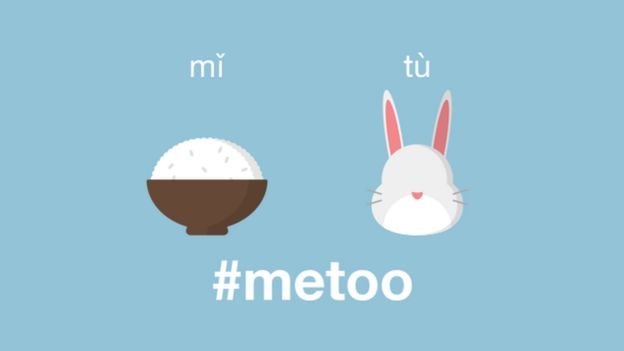 The #MeToo movement to expose harassment has become a worldwide phenomenon, but in a country like China – a one-party state with strict censorship – women have fewer ways to challenge the status quo.
That hasn't stopped them from using a combination of two emojis – a bowl of rice and a rabbit – to get round the authorities.