Source: Huffington Post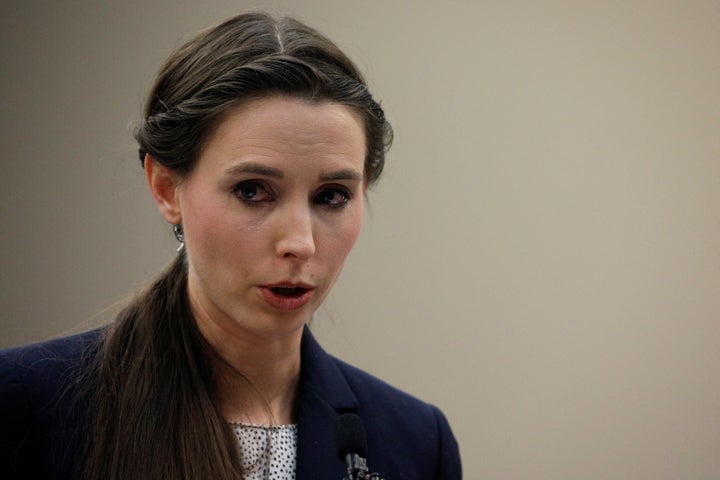 Rachael Denhollander was the first woman to publicly accuse former USA Gymnastics team doctor Larry Nassar of sexual abuse. As she worked to find justice for herself and the doctor's other victims, Denhollander began to turn a critical eye on a community that she depended on dearly for support ― her church.
Denhollander, an evangelical Christian, saw that Biblical teachings about grace and repentance were being weaponized against victims, pressuring them into offering an easy forgiveness to their abusers. At the same time, churches lacked accountability structures that treated victims with compassion and respect.
It soon became clear to her that when it comes to properly caring for survivors of sexual abuse, the church has a long way to go ― and experts HuffPost spoke to agree.