Source: BBC News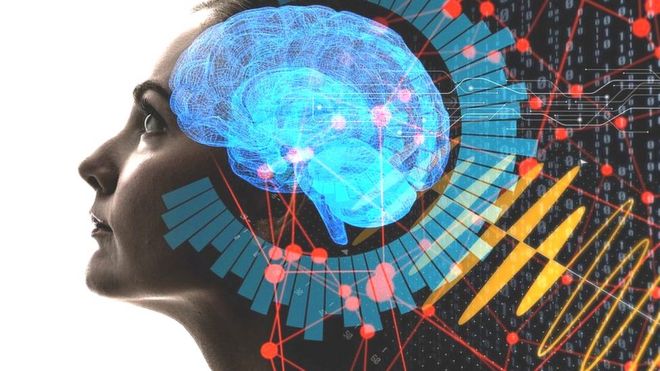 Imagine being able to make a machine do your bidding with your thoughts alone, no button pressing, typing, screen tapping or fumbling with remote controls, just brain power. Well, this sci-fi scenario could be closer to reality than you think.
Bill Kochevar's life was changed, seemingly irrevocably, when he was paralysed from the shoulders down following a cycling accident nearly a decade ago.
His future looked bleak.
But last year he was fitted with a brain-computer interface, or BCI, that enabled him to move his arm and hand for the first time in eight years.