Source: BBC News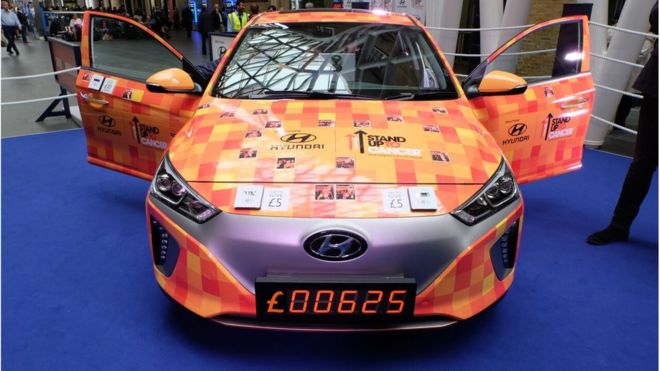 A quick tap of my card and I've given Macmillan Cancer £10. It beats trying to avoid eye contact every lunch hour with a "charity mugger" or chugger.
In today's fast-paced world, although we may hate to admit it, not many people have time to chat or reel off card details to a stranger for 10 minutes.
And figures show that while cash is still very widely used, people are increasingly turning to "tap and go".
According to trade body UK Payments, contactless cards are "having a clear impact" on the use of cash in the UK.